We must admit that 2021 was truly a great year! We appreciate the journey and have put down the most memorable moments to inspire us throughout the promising 2022.
On behalf of the RecruitLab team we wish you a happy new year and continuing luck in the recruitment field!

The three biggest achievements of 2021
In 2021 we got a real kick-off as our team grew by two new members – Triin and Endrik.
In April we raised our first investment. We are so happy to have the Superangel, Urmas Purde and Timo Rein from Pipedrive, and Peep Vain, the first investor for Pipedrive, backing us up.
But by far, our biggest pat on the back goes for growing 5 times bigger and having over 750 users by the end of 2021! In-house recruiters and hiring managers from different fields, and agency recruiters have all found their way to RecruitLab. Now have users from Estonia, the United Kingdom, Latvia, and Lithuania.
New features added in 2021 we are proud to present
In this list we have gathered the 15 most important features we launched last year to help you save time in a remarkable amount and help you success!
Actions & triggers to help you automate repetitive routine tasks
Job requisitions to let hiring managers easily initiate new projects and coordinate them with recruiters.
Messages delay function to better plan your workflow.
Video messages to deliver a game-changing candidate experience.
Live video calls. Teamdash really is all you need.
Sourcing plugin to add every last candidate straight to Teamdash.
Social Media Tool to reach the sweet passive candidates.
@mentions to easily tag and engage your colleagues in the recruitment process.
The Limited User role for better collaboration between recruiters and hiring managers.
Custom fields on candidate profiles for a user-friendly experience.
Integrations with job boards to easily publish job ads and handle candidates all from RecruitLab.
The new Landing Page tool for even more attractive Job Ads with added videos and much more.
Careers Page builder enables you to create a career page without the help of marketers and developers.
GDPR automation to take the worry from handling candidates' personal data.
Bulk actions to maximize the use of your talent pool.
Had we any more fun last year?
We completed 333 JIRA tickets! Out of which, 58 were totally new features added to Teamdash.
Whether our CTO Karl-Sander happened to be in the Maldives, hopping on and off of Malta, sunbathing in Parnu, or hiking in the winter with -13 degrees outside, he kept everything under control.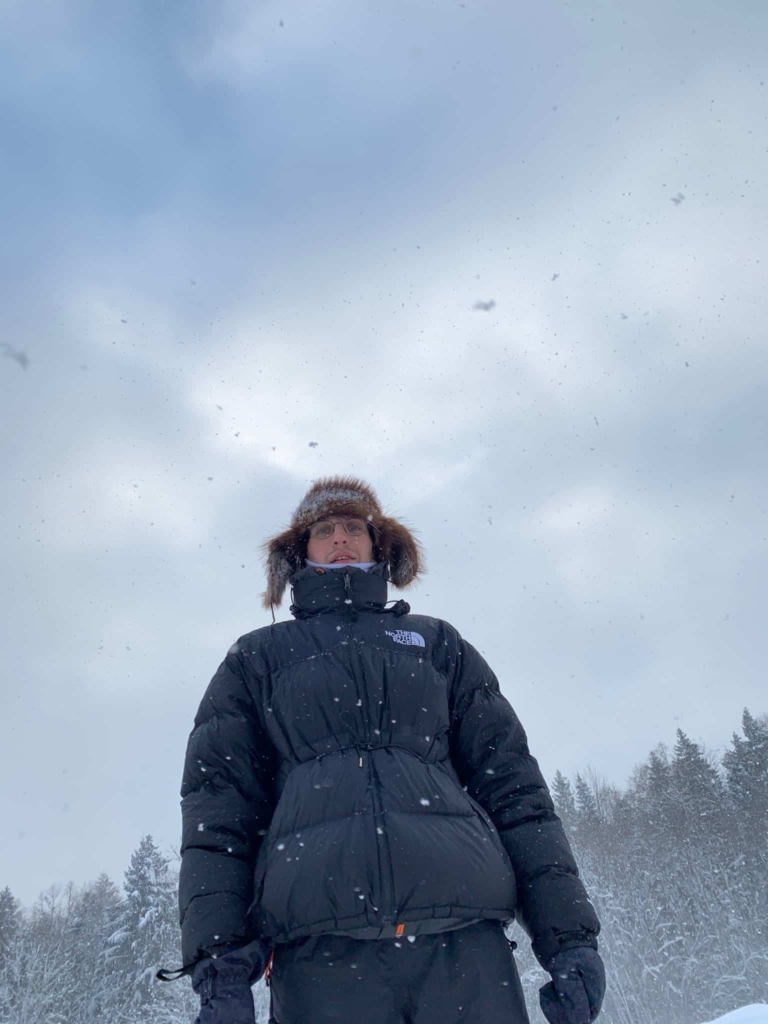 Though the memorable "international critical patch Thursday" got us worried for a second, the graphics never lie: be what may, we tackle everything with a smile
For those who haven't taken the time to learn Estonian, vererohk = blood pressure, pulss = pulse, tuju = mood, neljapaev = Thursday.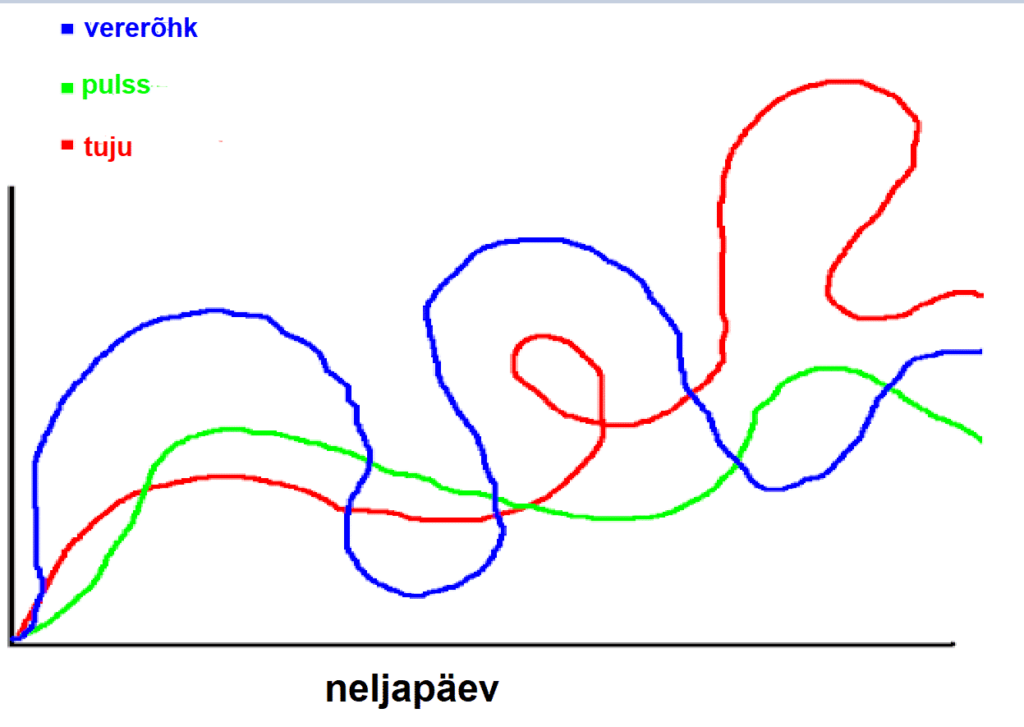 We held 6 webinars. Click and see the recording (mostly in Estonian though).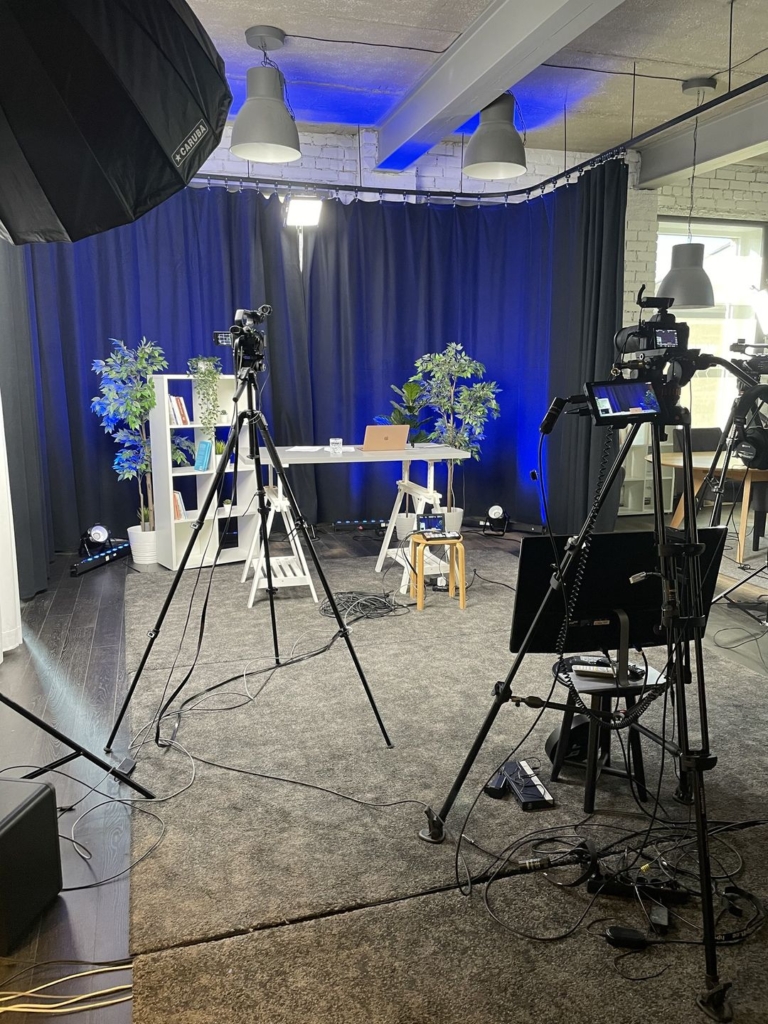 We participated on the Base Camp Hackathon by Superangel. Came back with new ideas loaded with energy.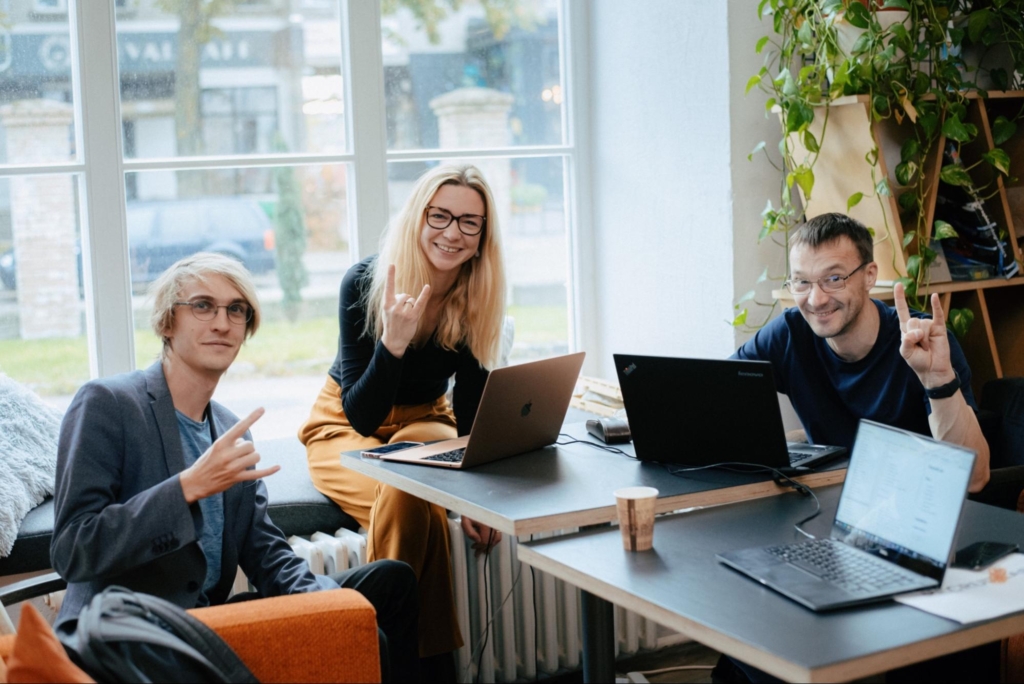 Got so inspired we held a hackathon for ourselves. Took our team to Tartu for a 3-day workshop.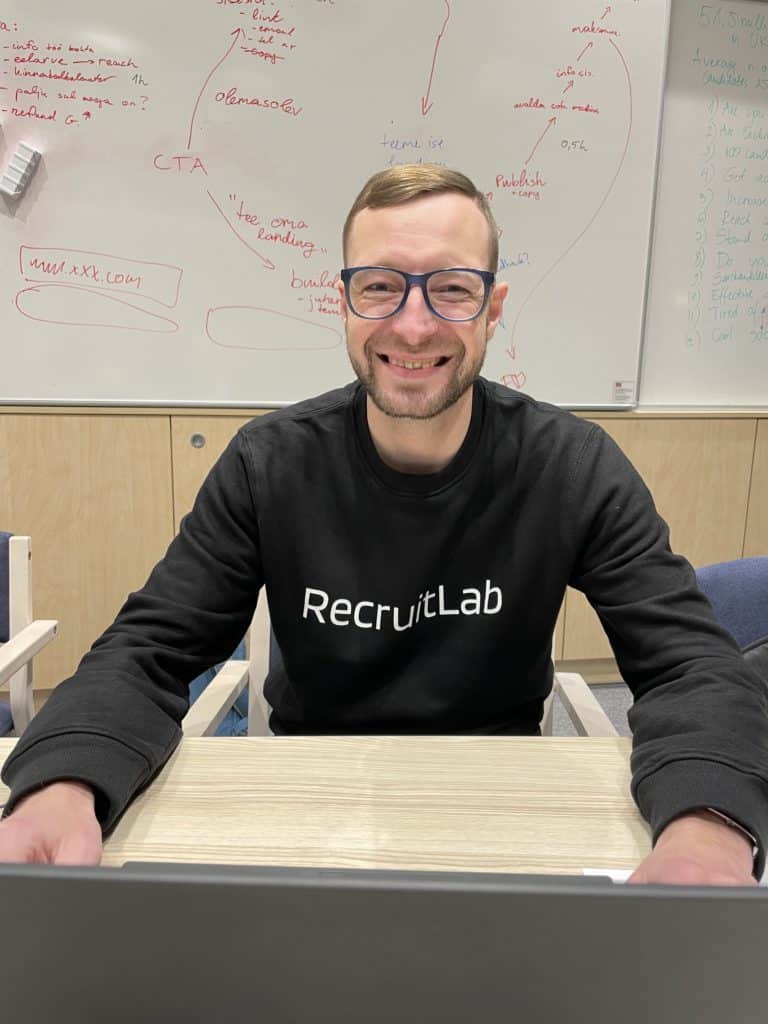 Celebrated new clients!
We are most happy that over 750 recruiters and managers have taken up RecruitLab. We thank everyone who has thought along with us on improving the interface and building new features.
Our users' invaluable feedback and ideas make the software this amazing.
And we truly celebrate each new client!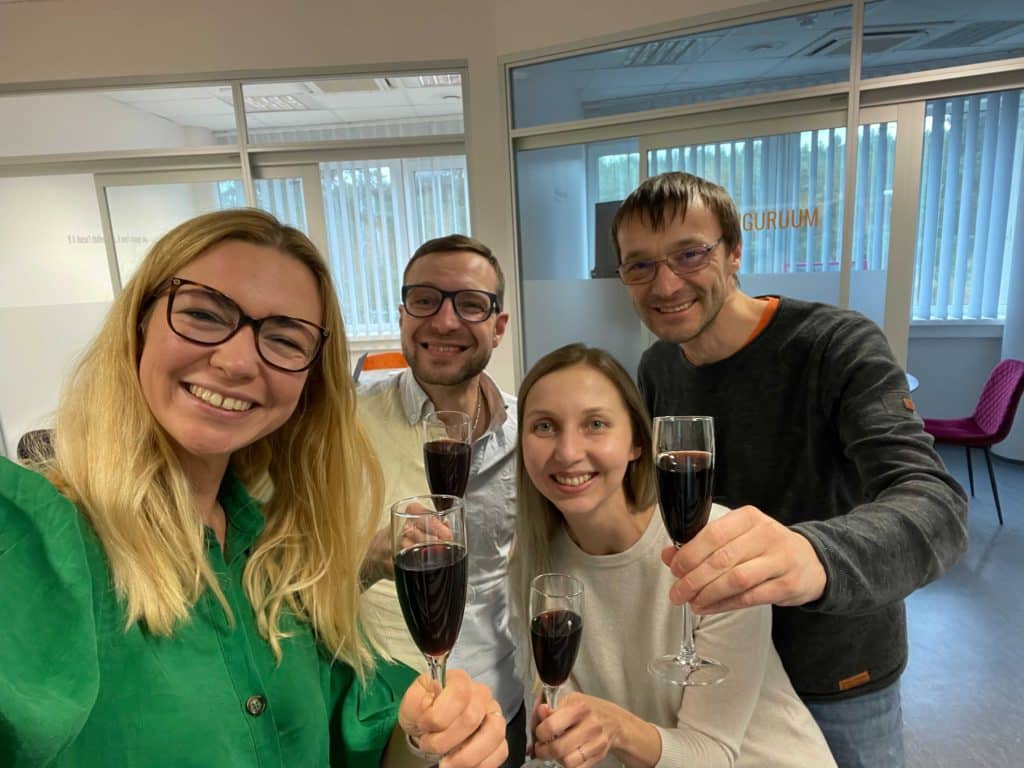 Throughout the year, we got much warm and positive feedback from our growing community!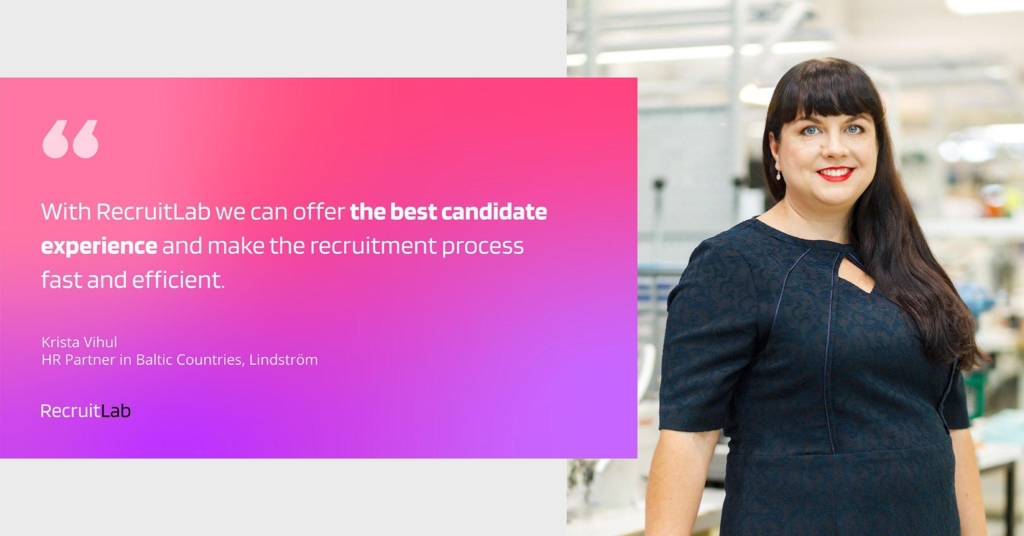 We are very thankful for recruiters and hiring managers who have contributed to our blog.
Here's the most popular case study from Veriff on how they use asynchronous video interviews and manage the recruitment processes with over 300 candidates.
And here's the most popular ebook "How to choose questions for job interviews ", we put together to help you have more meaningful conversations with your candidates. You'll find recommendations from recruitment experts from Veriff, Nortal, EY, Accolade, Modularbank, Viveo Health, Scoro, Pipedrive, Testlio, Brandem and Nico.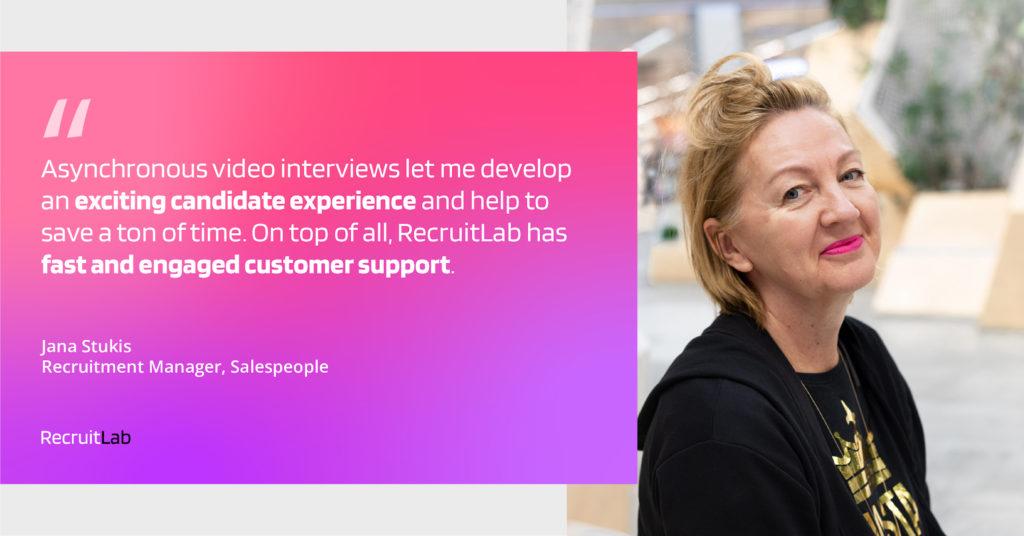 Undoubtedly, 2022 will bring on new exciting trends and ideas to try out on the hunt for the best candidates.
We wish you a joyous new year and speak to you soon!