RECRUITMENT AUTOMATION SOFTWARE
Free up your workday with recruitment automation software.
Recruiting automation takes care of the tedious, repetitive, but important parts of recruitment to save you time while improving candidate engagement.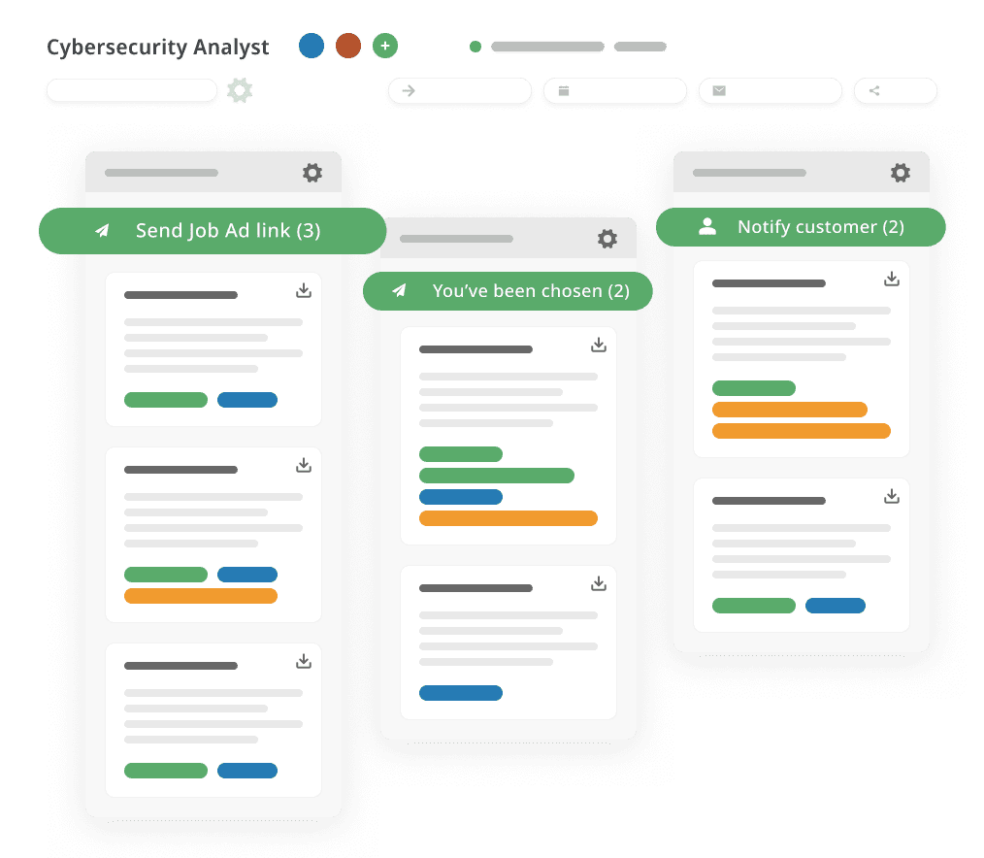 Teams hired with Teamdash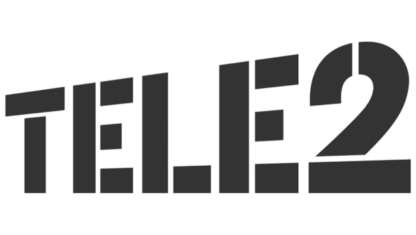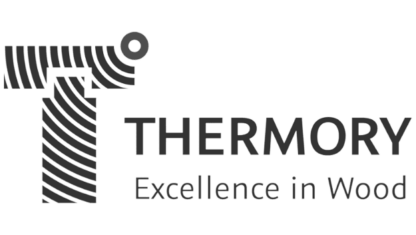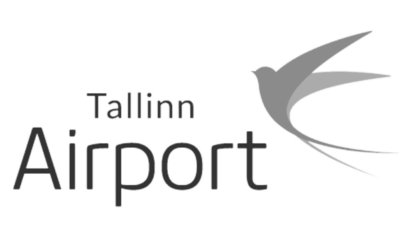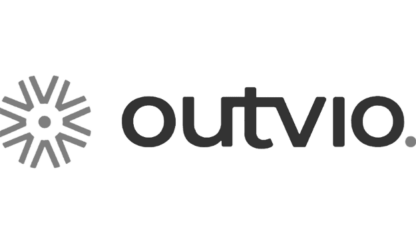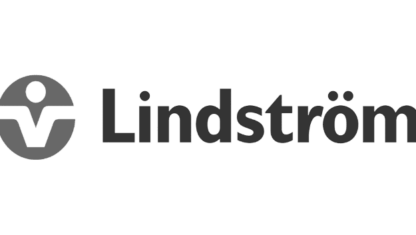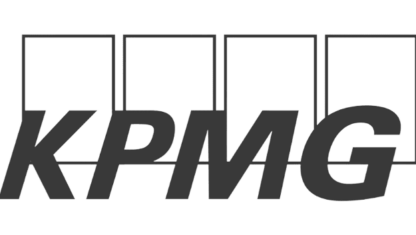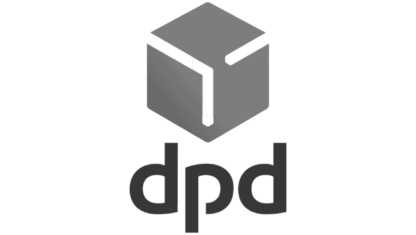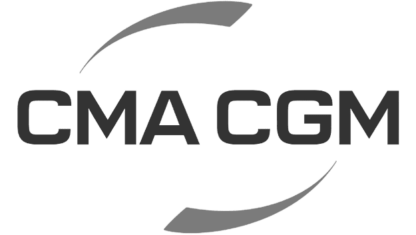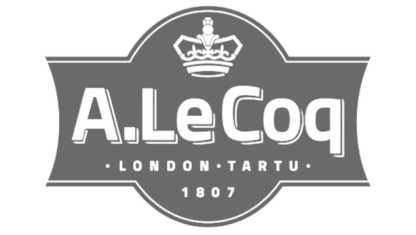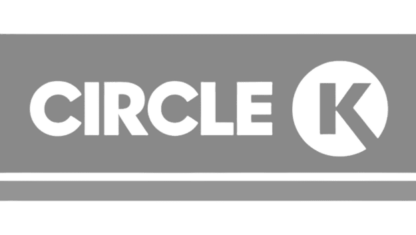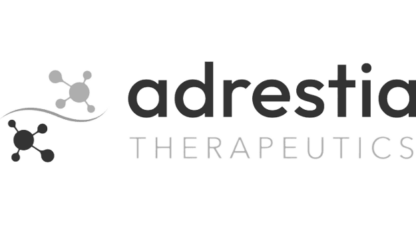 Automate recruitment tasks and spend time on what matters.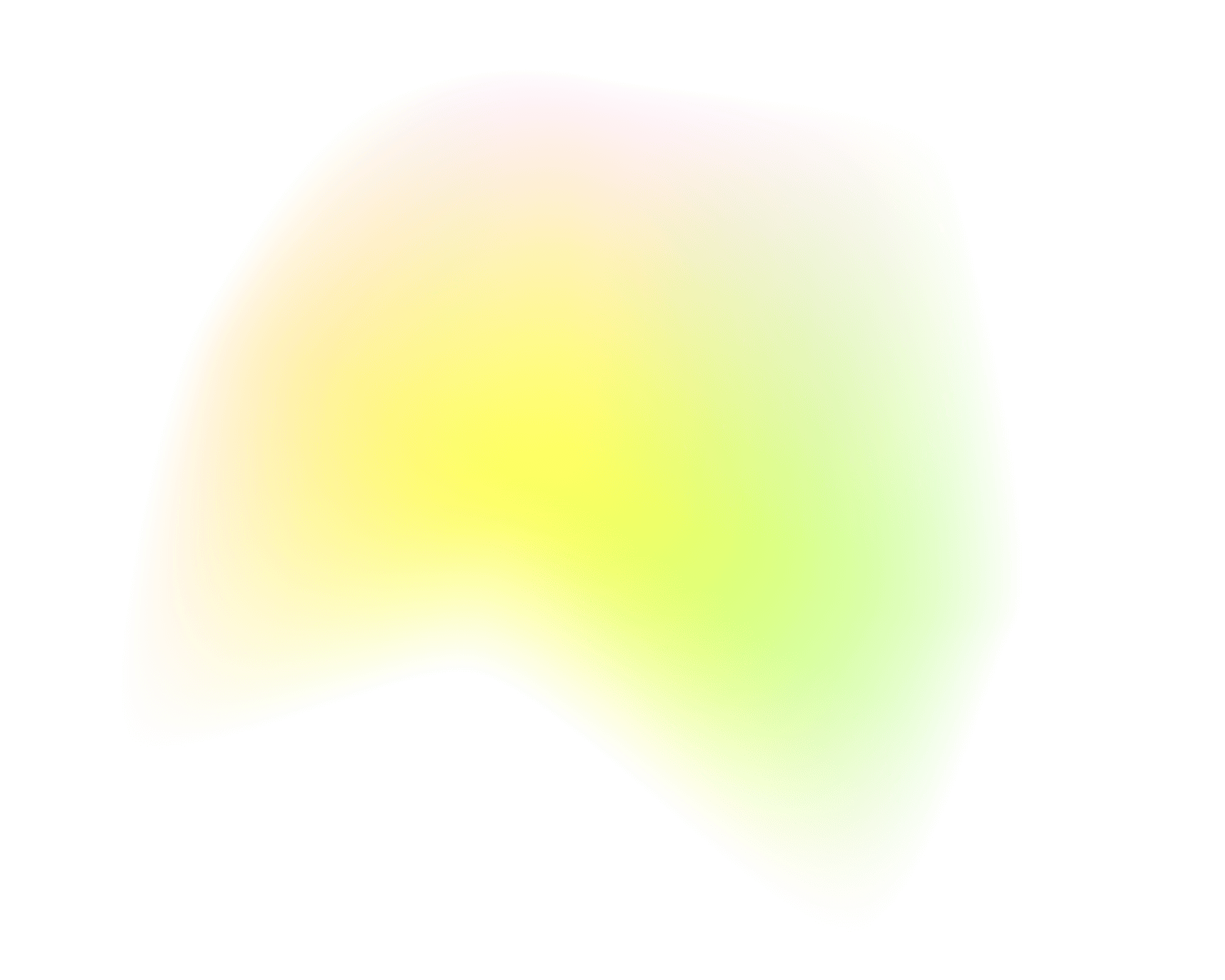 Keep candidates informed at every stage of the hiring process.
There are never enough hours in the day, but Teamdash automates the admin so you can do what software can't.
Set up triggers for emails based on different stages of the hiring pipeline and candidate statuses.
Create a library of templates to use for rejection emails, next steps, and more.
You can also set up triggers to send SMS notifications to keep candidate engagement high.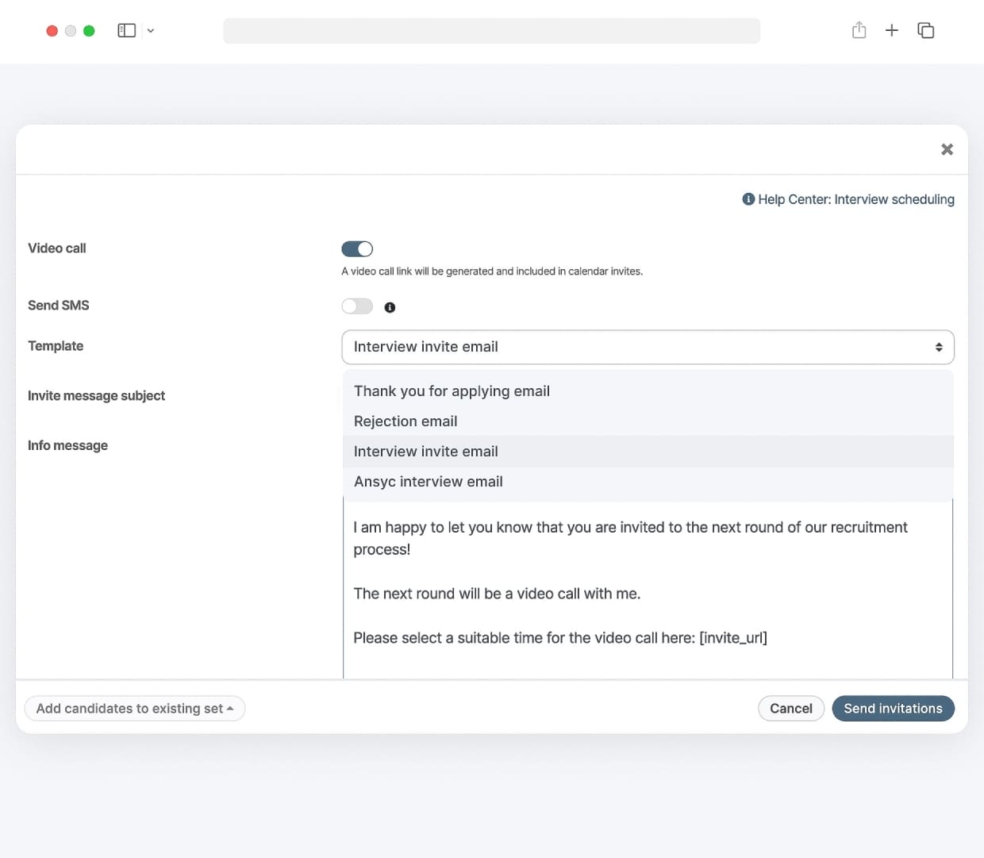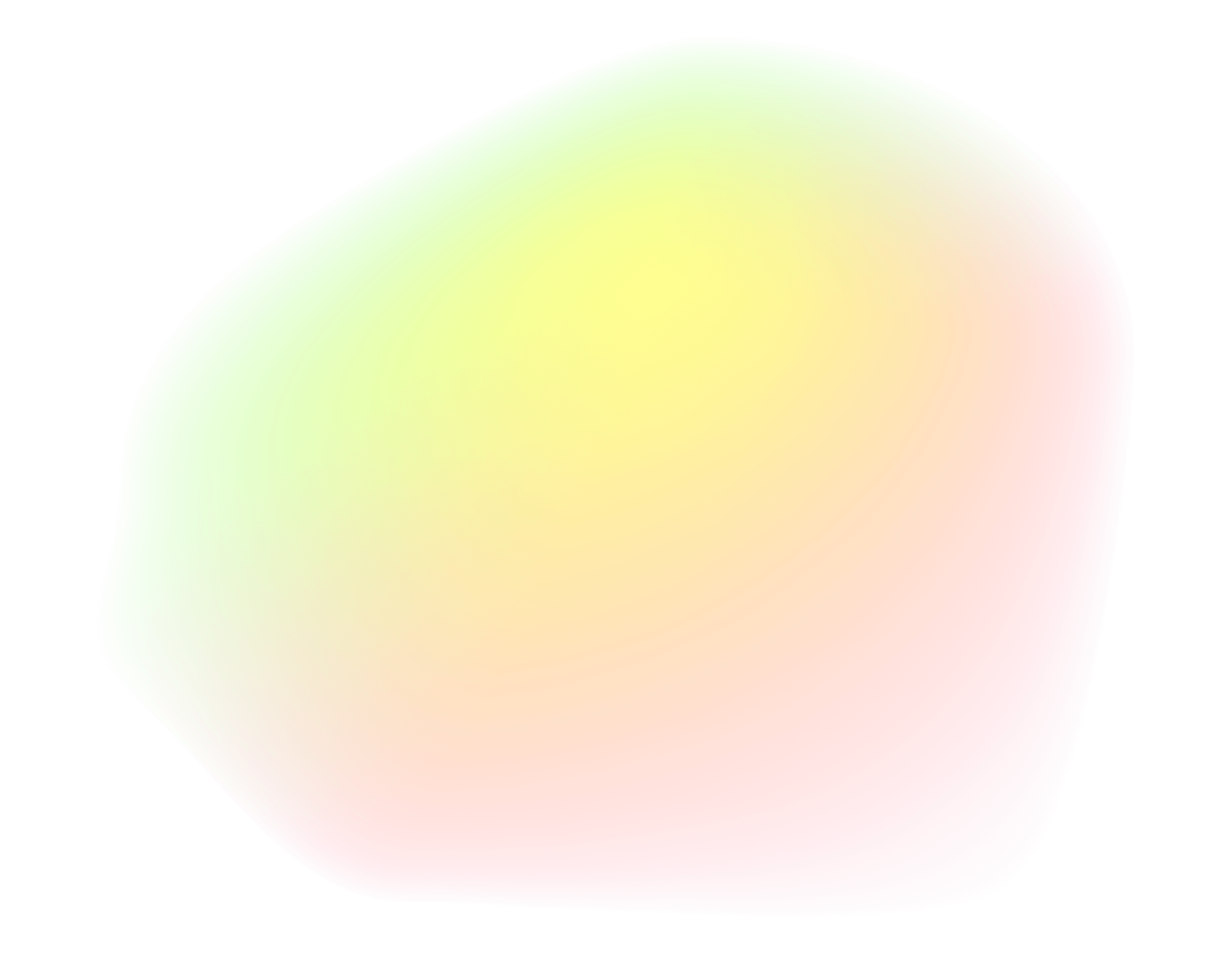 Connect all your tools to track progress and data real time.
Reach your full potential and master efficiency with integrations that automate the admin work.
Use Teamdash's interview scheduler to provide candidates right time slots based on the availability of hiring managers in Microsoft Outlook.
Integrate with job boards to automatically post consistent job adverts across multiple channels.
Connect your socials and maximise reach with cross-channel campaigns on Instagram, Facebook, and more.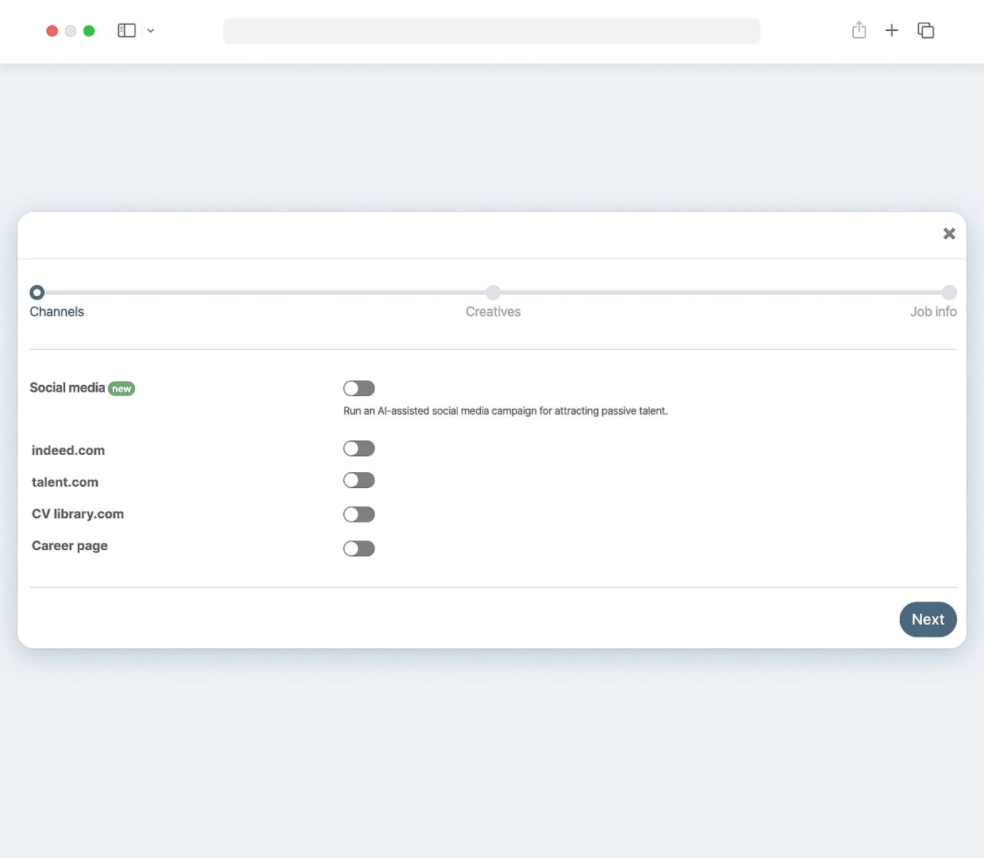 A toolbox of recruiting tools that automate the admin and free up your workday.
Make the most of the benefits of recruitment automation tools and take back control of your day. Teamdash goes beyond automations to help you attract top talent and keep candidates happy.
Automated messaging
Feeling stretched thin? Automate emails and SMS notifications to easily keep all your candidates engaged.
Faster feedback
With hiring managers more easily engaged, automations speed up the feedback delivery process.
Boost conversion
See the impact of automations on candidate conversion rates at different stages of the hiring funnel.
Connect your socials
Integrate Teamdash with social media platforms like Facebook and LinkedIn for easy candidate sourcing.
Easy scheduling
Connect to Microsoft Teams and Zoom to save time on scheduling and inviting candidates to interviews.
Save time
With less back and forth and manual emailing, you'll have more time to focus on what matters.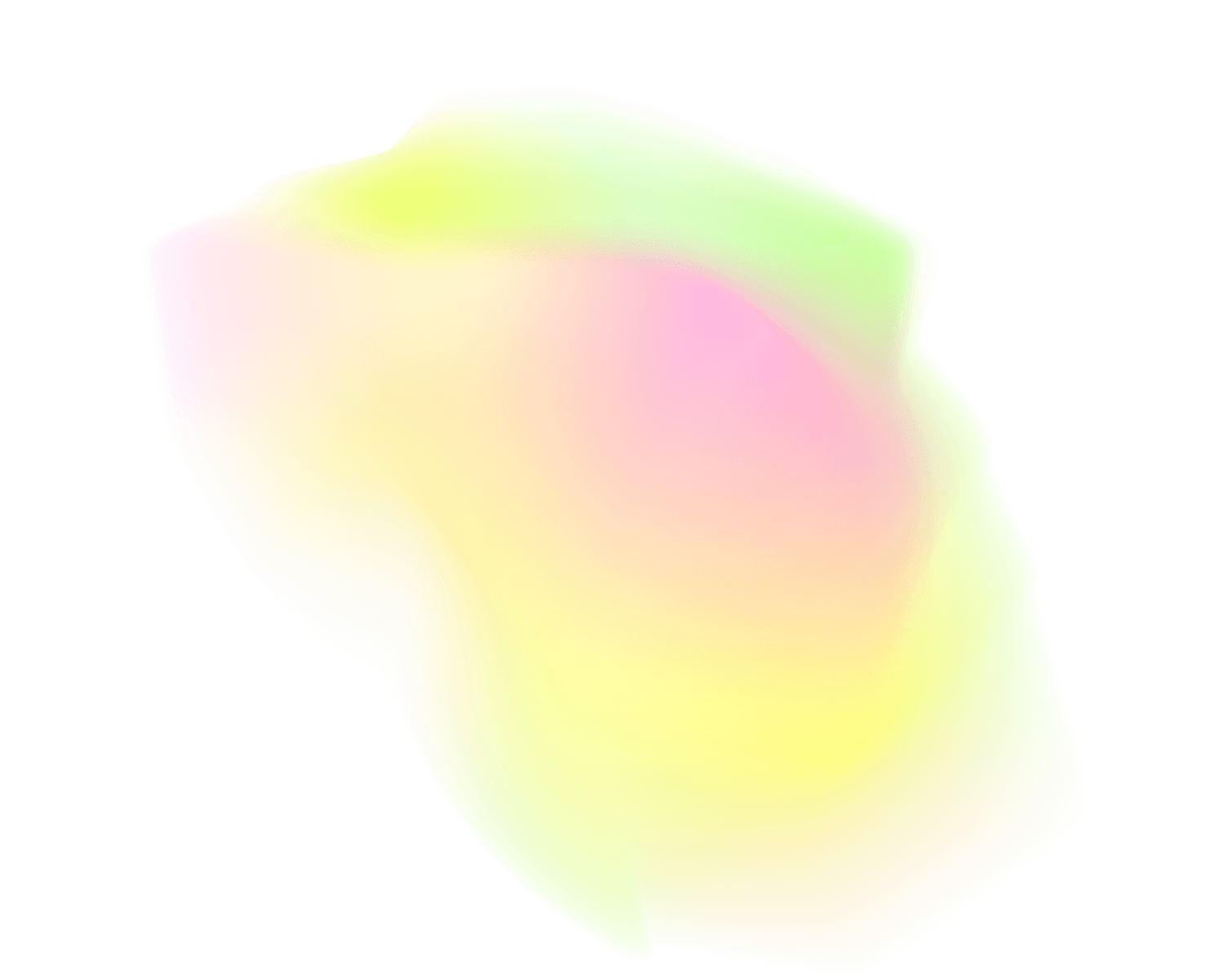 Start saving time and doing more.
1

Book a demo or start a free trial to see Teamdash in action

2

Enjoy quick and easy onboarding. No developers required

3

Customise your recruitment flows. Support is always a click away.

4

Watch every piece of your recruitment process improve.
Our customers see results
Faster interview scheduling
How the right recruitment software makes anything possible.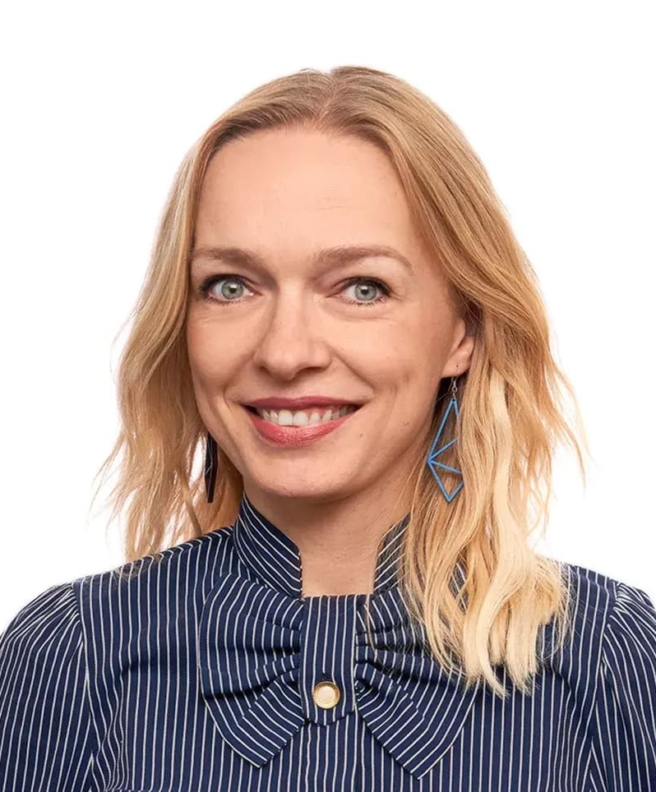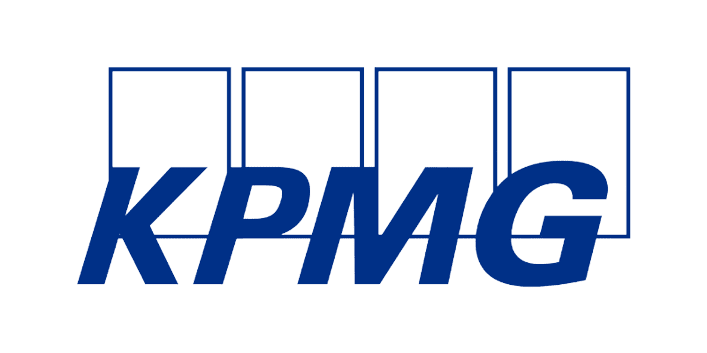 "We chose Teamdash as were on the hunt for recruiting tools such as interview planning, talent pool capability mapping, automating interview scheduling, video interviewing tool and feedback e-mails, and easy access to necessary recruitment statistics for labour intensive recruitment projects. In addition to saving time - we've found that the platform is easy to use and does not require extra training."
Epp Sillaste
Head of People at KPMG Baltics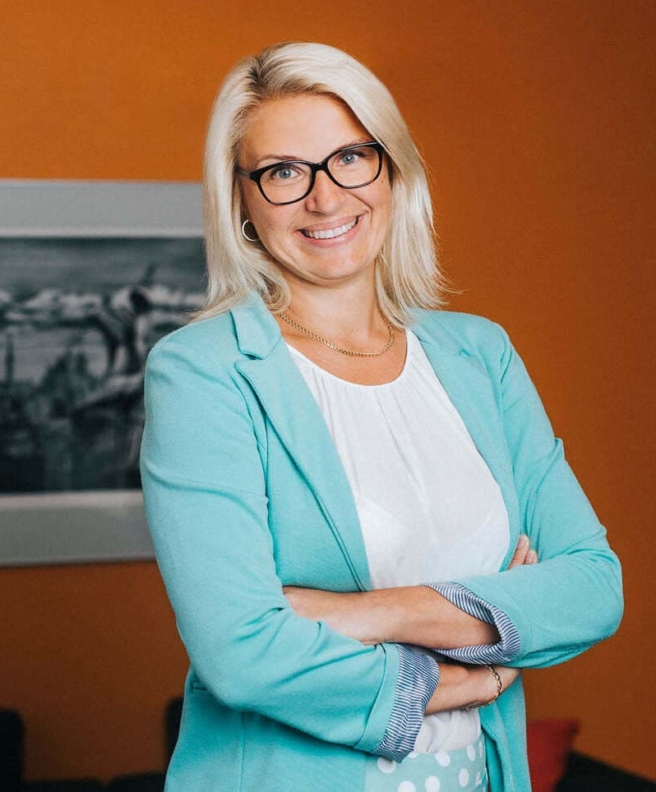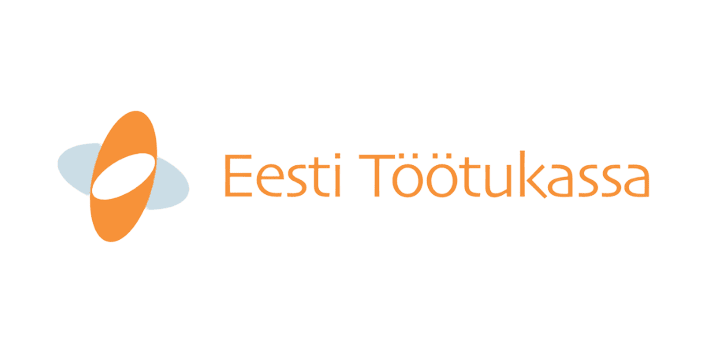 "Now we can create our own attractive job ads, send them via web link or publish on social media and job search websites. Thanks to Teamdash it is much easier to manage candidates, evaluate them and select the ones fit for the next stages. Sending feedback to candidates has become quicker as well."
Kerstin Piik
HR Development Specialist at Estonian Unemployment Insurance Fund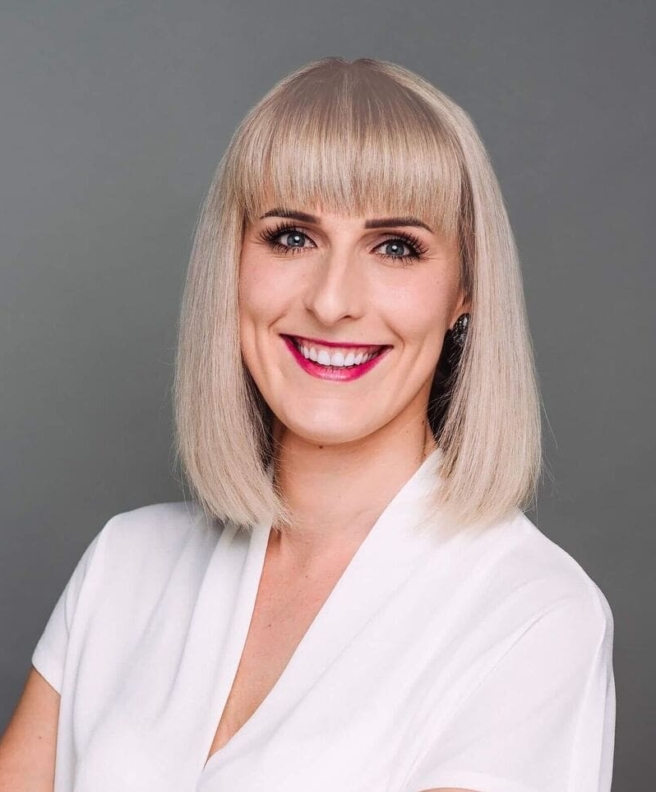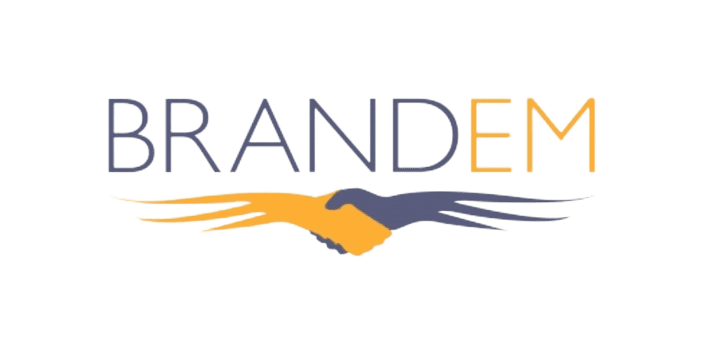 "Integrating Teamdash has helped to improve the recruitment process in Brandem. The candidate info is all in one place and very well-organised. The cooperation with the client in the candidate evaluation process has been made extremely comfortable. Teamdash allows us to have personal contact and quick interaction with the candidates, which shapes their candidate experience. Our average time cost has reduced by 30% after starting to use Teamdash."
Minna-Maria Lõbus
CEO at Brandem