WHY TEAMDASH
Made by recruiters for recruiters.
Focused on customisability and offering an outstanding experience for recruiters, candidates and hiring managers - Teamdash provides you with a tool to build great teams fast. Easy to use, rich with possibilities and automations, outstanding customer support and a team that understands what you need your ATS to do.
Benefits that set us apart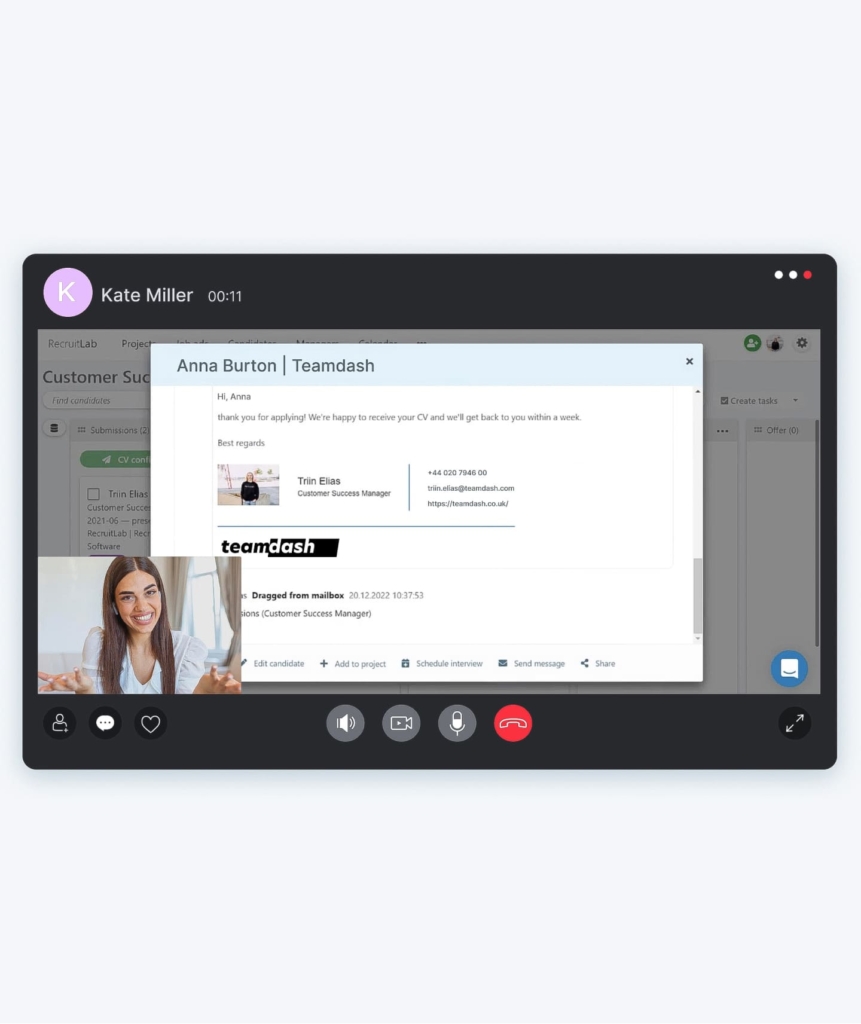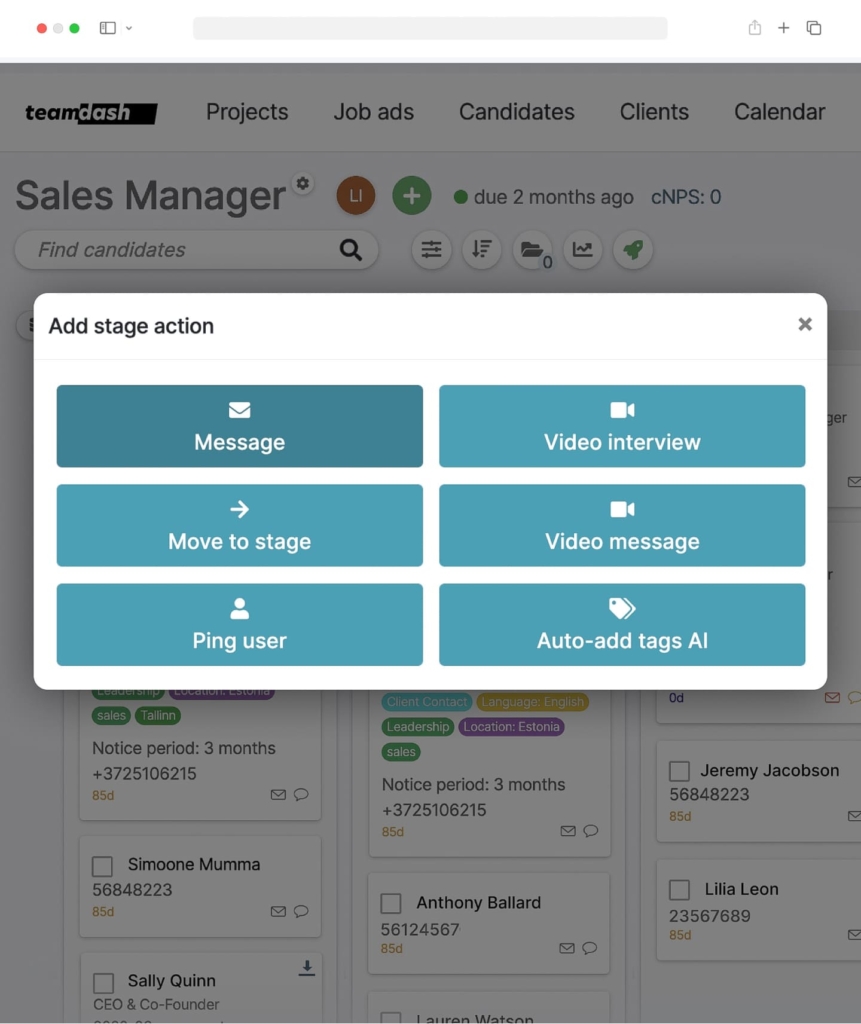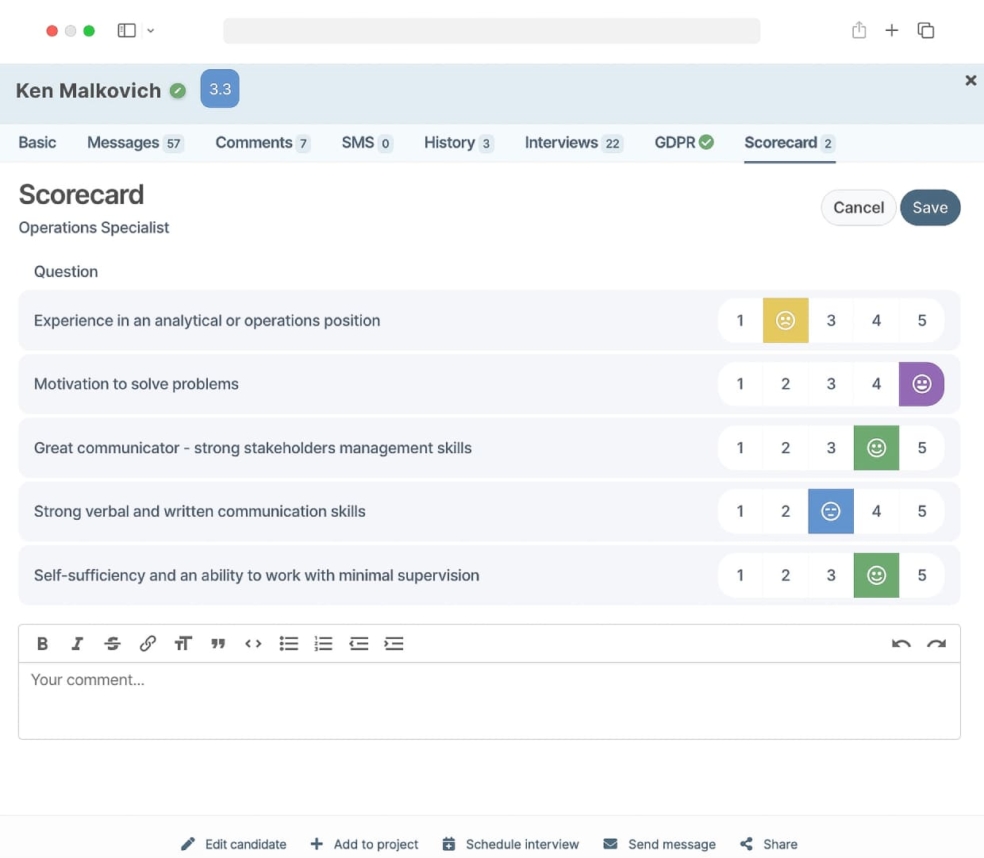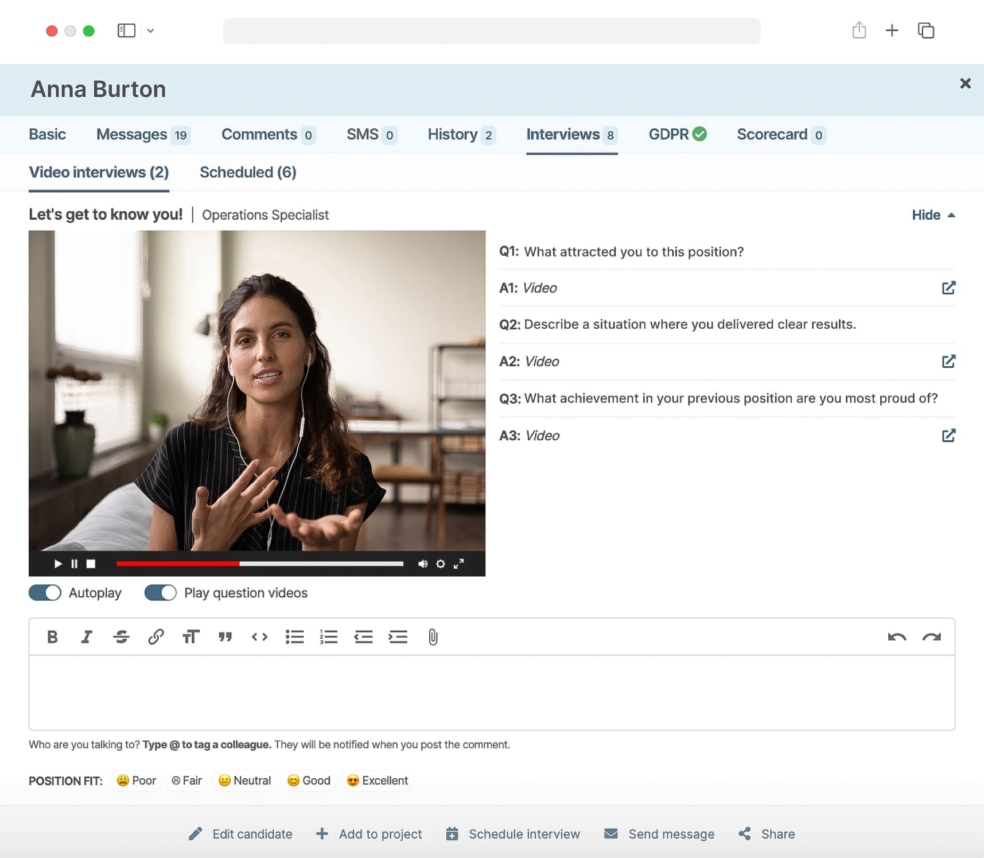 Moving recruitment beyond the ordinary.
Designing careers is exciting. Inspiring. Recruiters deserve software that's just as extraordinary as they are. Teamdash was built by recruiters who know exactly what recruiters need to build careers that dreams are made of.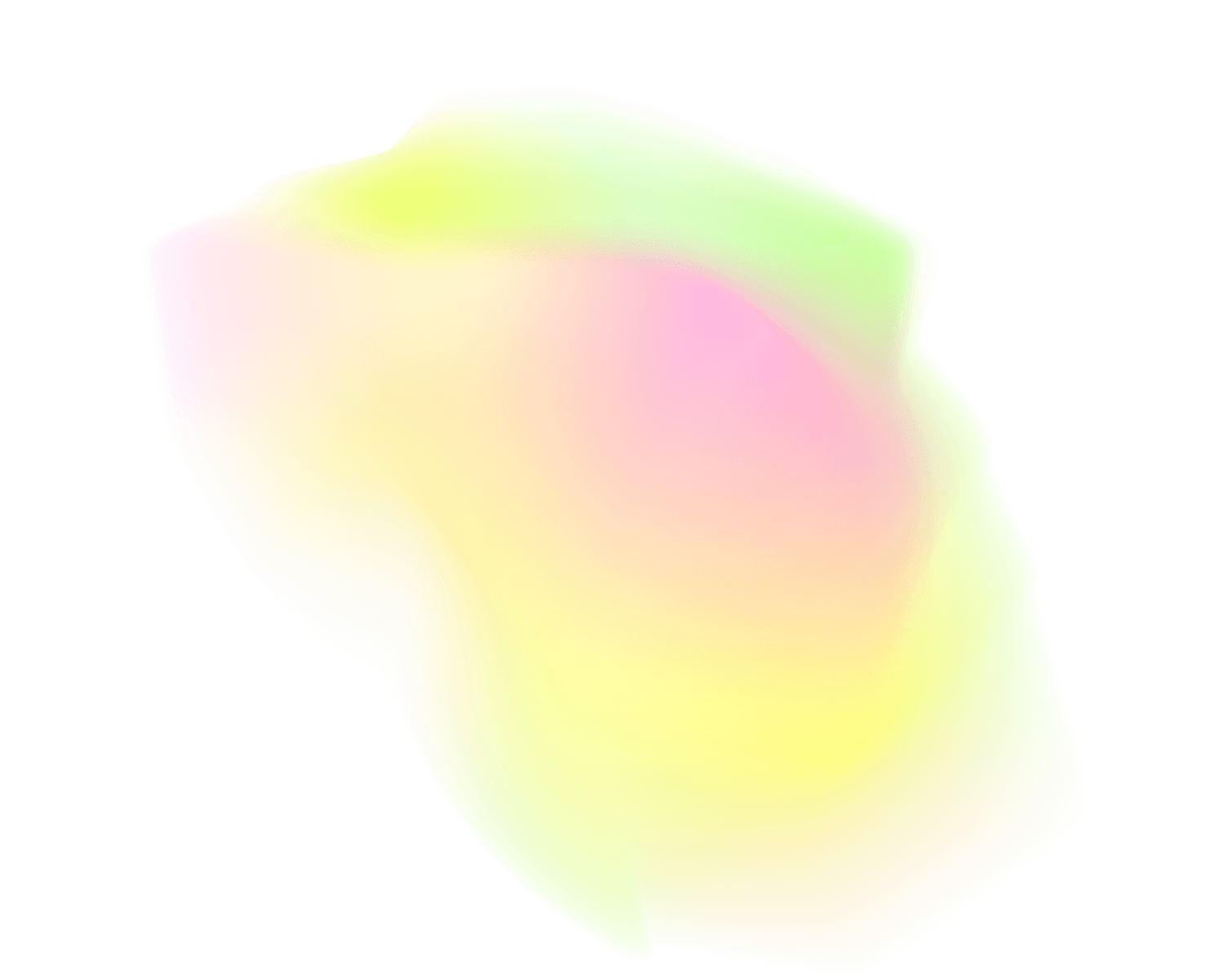 Make magic, not repetitive tasks.
Recruiters are made for greater things. Teamdash automates the admin so you can do what software can't.
Stand out in all the right places.
Be bold, distinctive, and where you need to be. Create and promote memorable ads and campaigns in one place.
Exceed your own expectations.
In today's digital world, recruiters need to be a jack of all trades. Teamdash helps you master them all with ease.
Keep everyone on the same page.
Take control of the recruitment process with software that keeps everyone up to speed with real-time data.
The Aha! moment that brought Teamdash to life.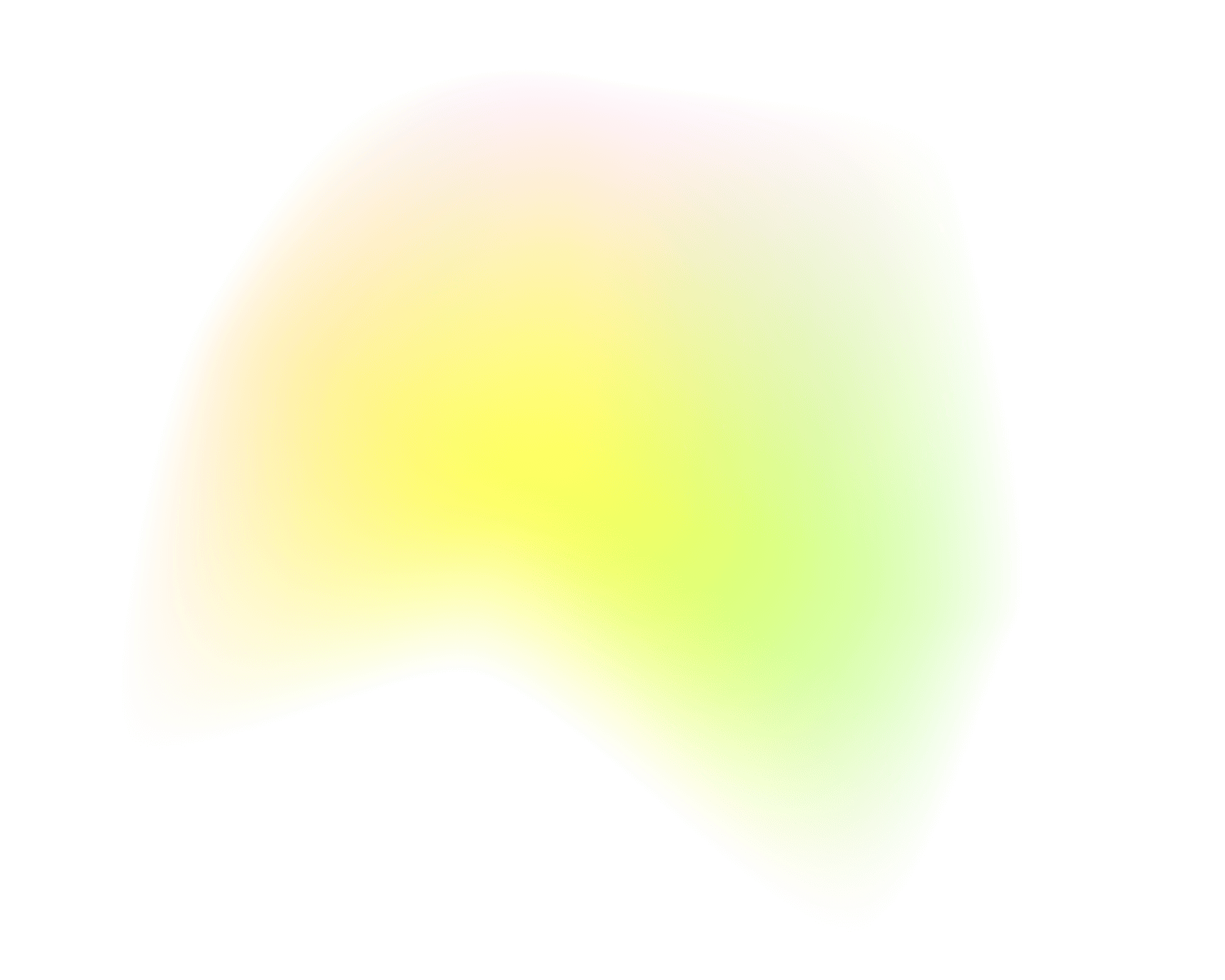 After over a decade in the recruitment industry, Teamdash founders saw the need for a change. Whether in-house or at agencies, recruiters always face the same obstacles — not enough time, too many tools to master, and the constant struggle to find enough of the right candidates.
Instead of adding the human touch to the hiring experience, they spend most of their precious time sending emails, struggling with ad platforms and CRMs, looping in hiring managers and clients, and ultimately relying on help from other teams to succeed. But recruiters need independence to truly shine. And with that vision, Teamdash was born.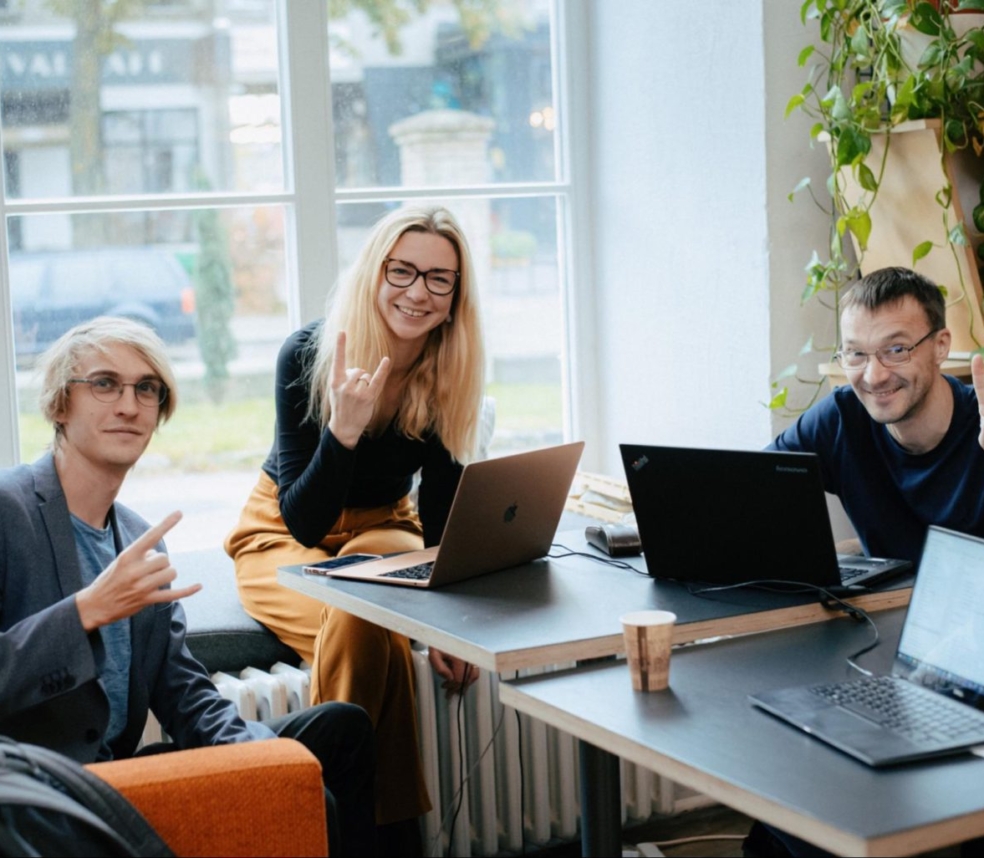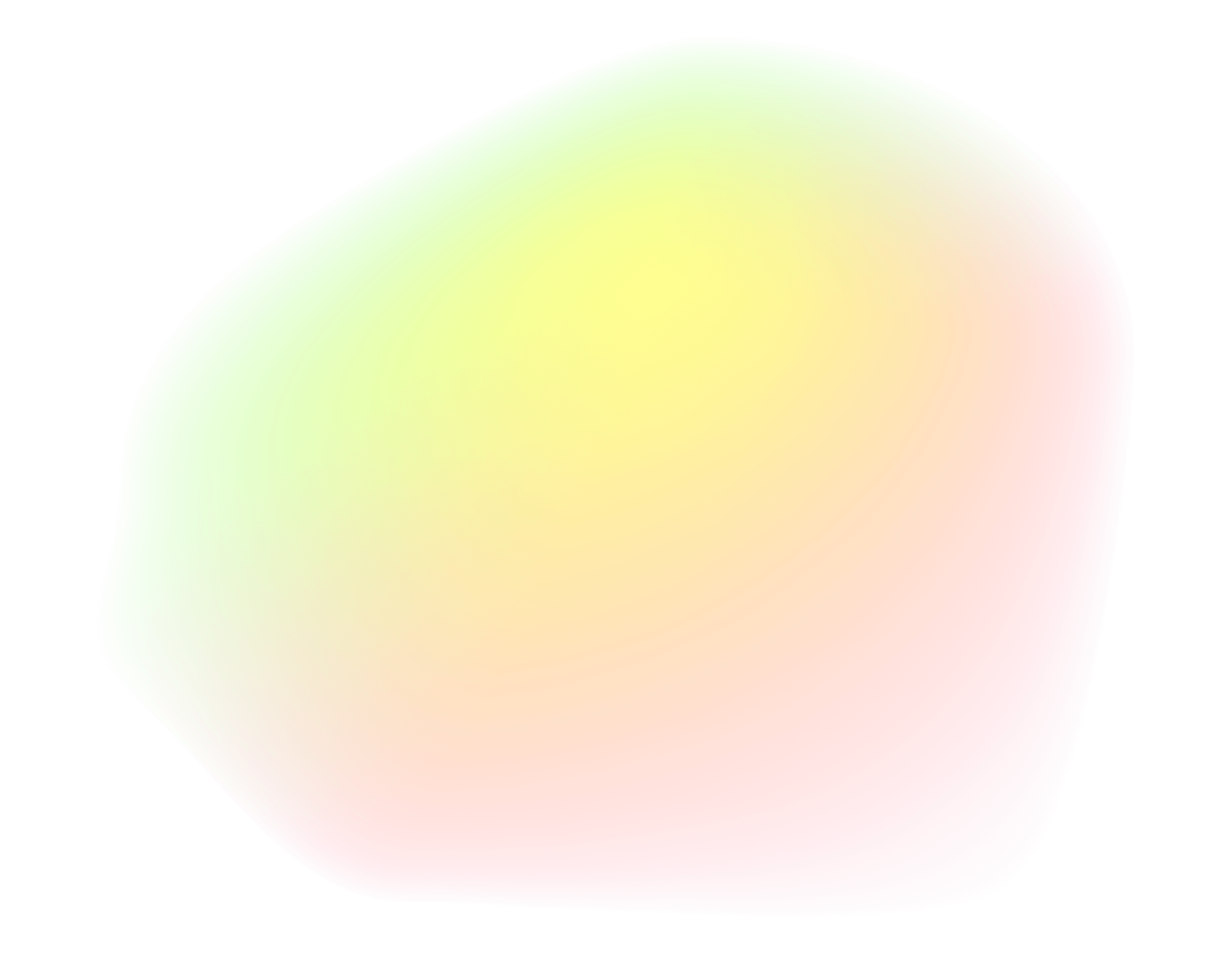 Building a reputation as a recruiter is not just a nice touch — it's a necessity. Competition for talent is, if anything, fiercer than ever. And keeping up with technology is a full-time job in itself. Teamdash was made to be more than easy to use — it's where your recruitment process lives and the necessary admin runs itself. Like magic.
Our mission is to empower recruiters with the tools they need to be independent, successful, and happy. Whether it's brand building tools or performance stats, any recruiter using Teamdash has the confidence and competence to become the recruiter they always wanted to be.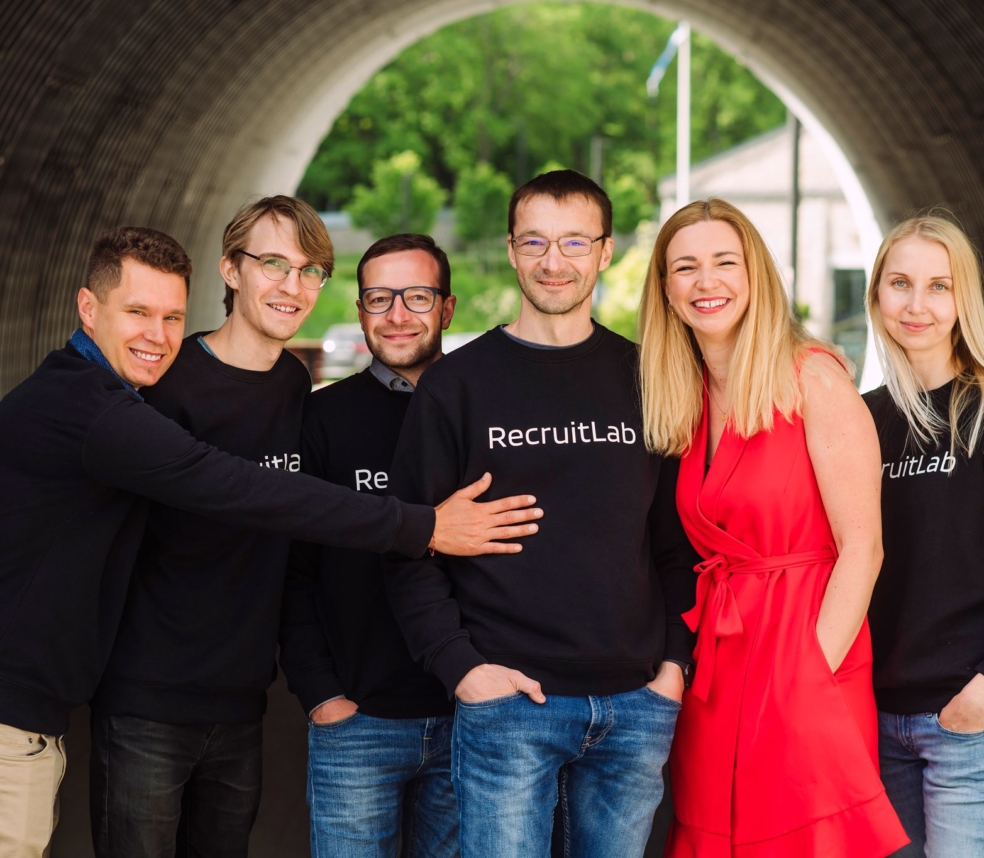 Teams hired with Teamdash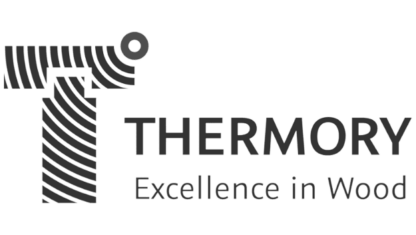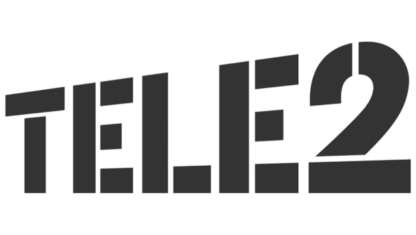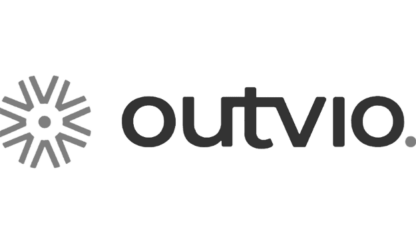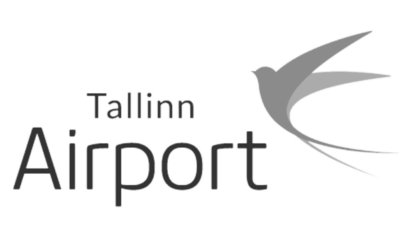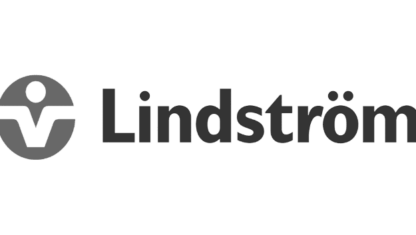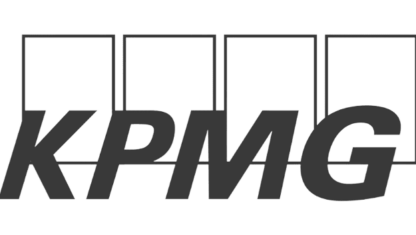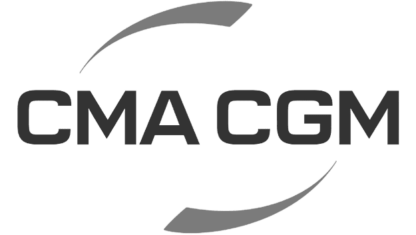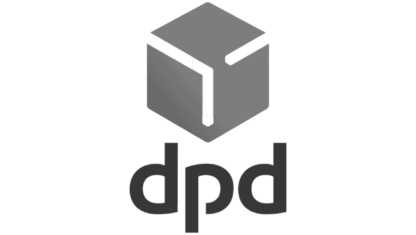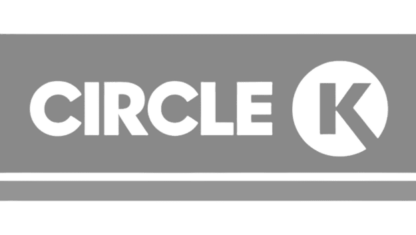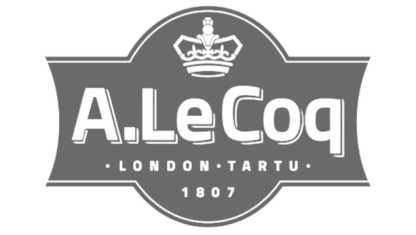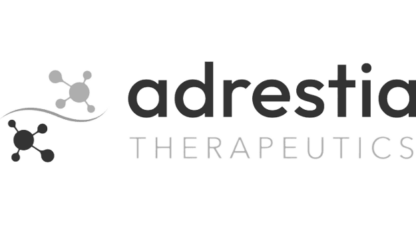 Meet our founders.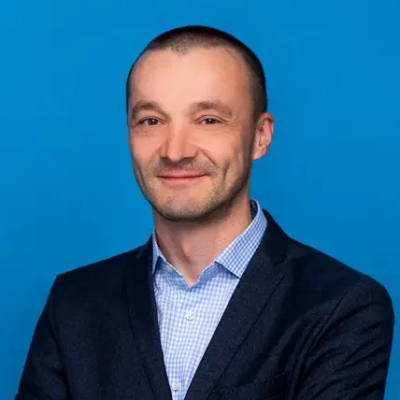 Paavo Heil
Co-founder & CEO
A recruiter and agency CEO for over 15 years, Paavo lives and breathes to make recruitment impactful from a human and business perspective.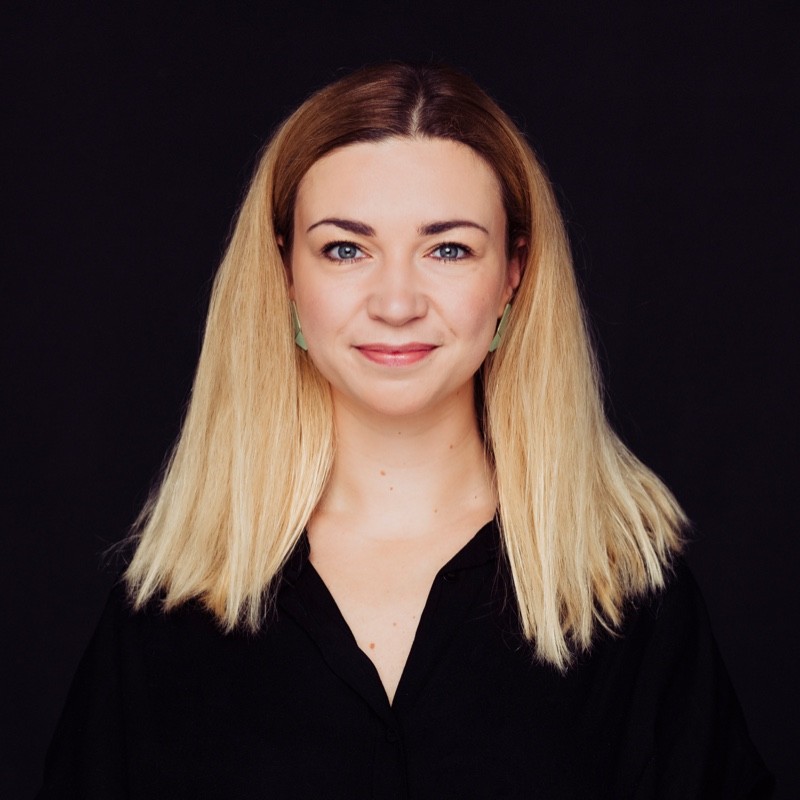 Marie Evart
Co-founder & Community Manager
Driven to bridge the gap between marketing and human resources, Marie has an extensive background as a hands-on recruiter and agency CEO.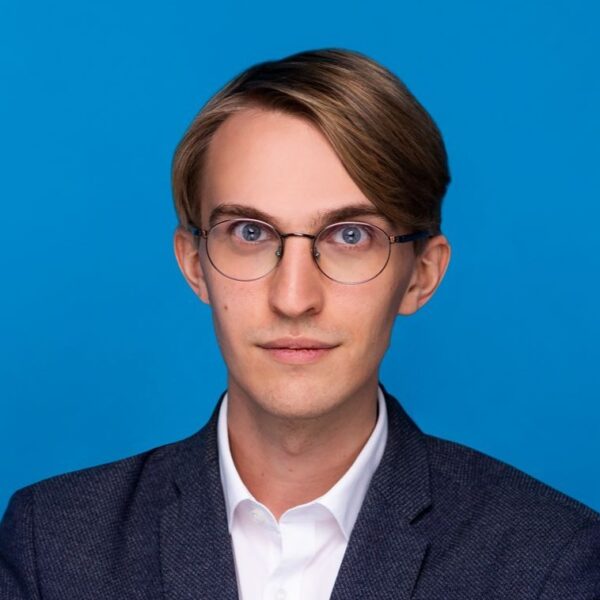 Karl-Sander Erss
Co-founder & CTO
Karl is our tech guy, driven to build a lovable product. He brings years of experience in research and development projects in software and beyond.
What we believe in. Our mojo.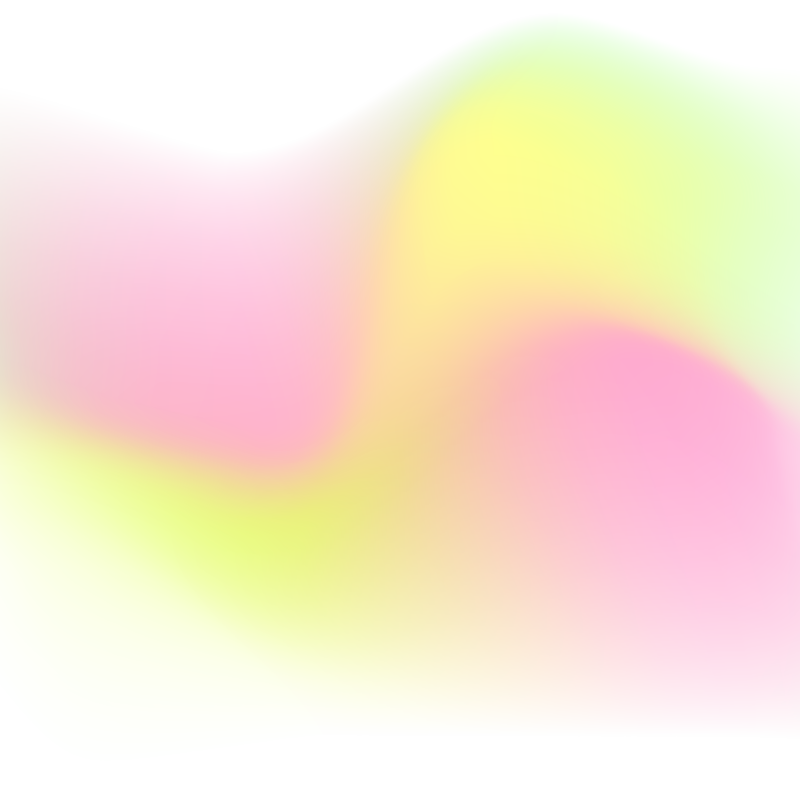 Mastery
Recruiters should be able to find the right talent and build their brand with tools they can master.
Fulfillment
Hiring experiences should be fulfilling and chaos-free for recruiters, candidates, and hiring managers.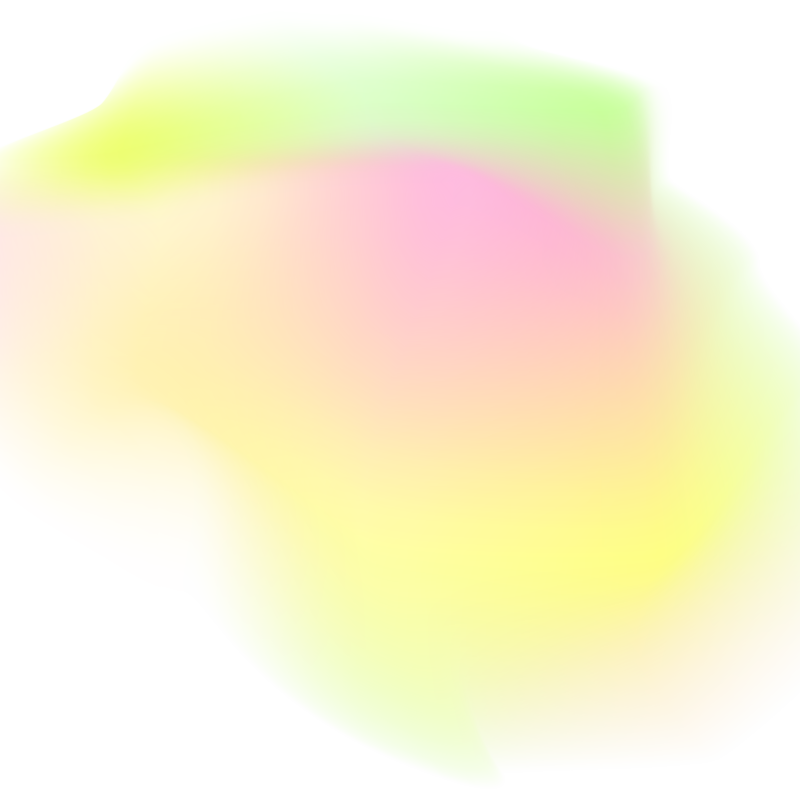 Excellence
All recruiters should have the insights to improve performance, bring joy to hiring, and maximise potential.