Discover all the benefits
Get a demo of Teamdash
Teamdash is a plug-and-play recruitment software with a full suite of tools to help you source, engage and hire top talent.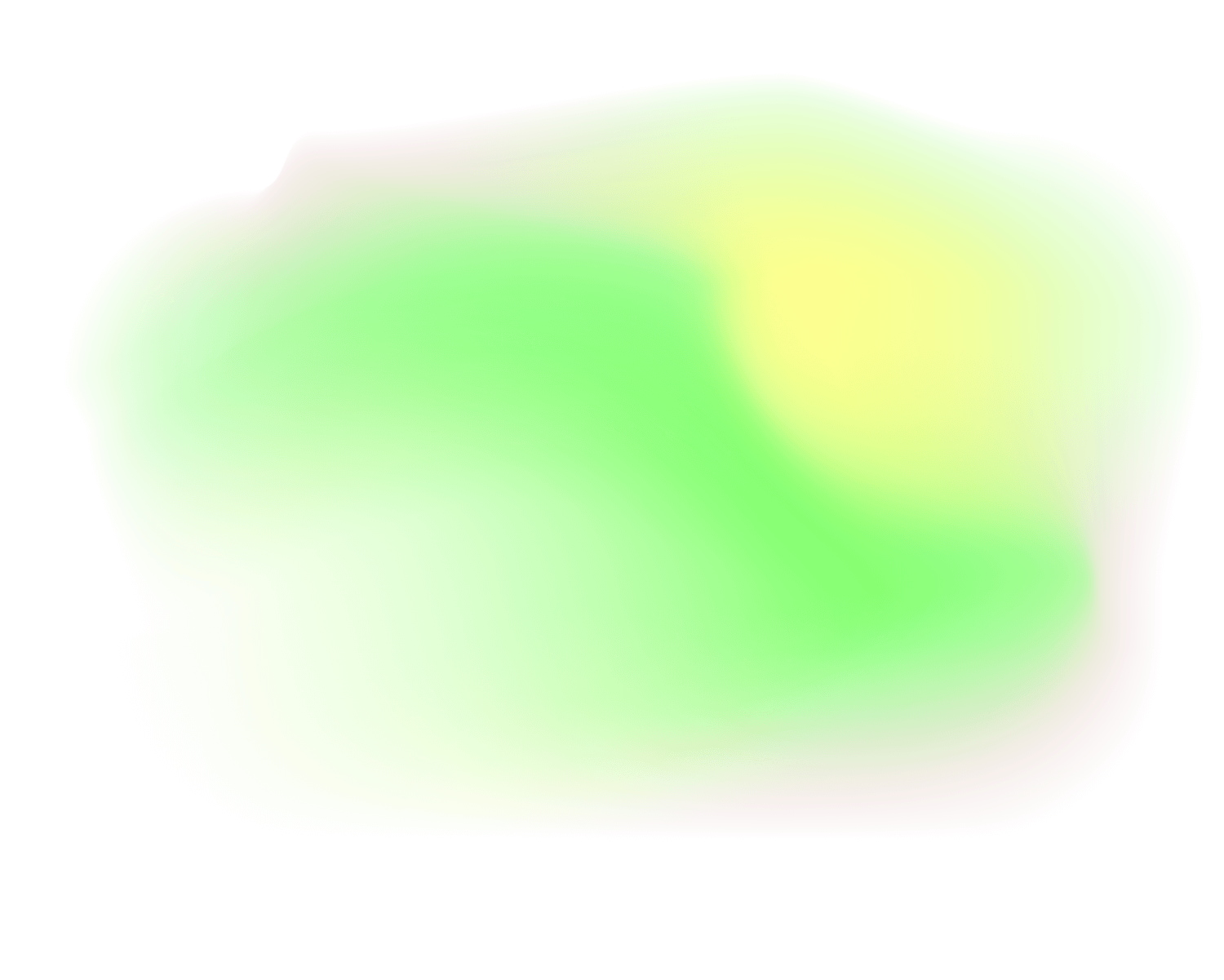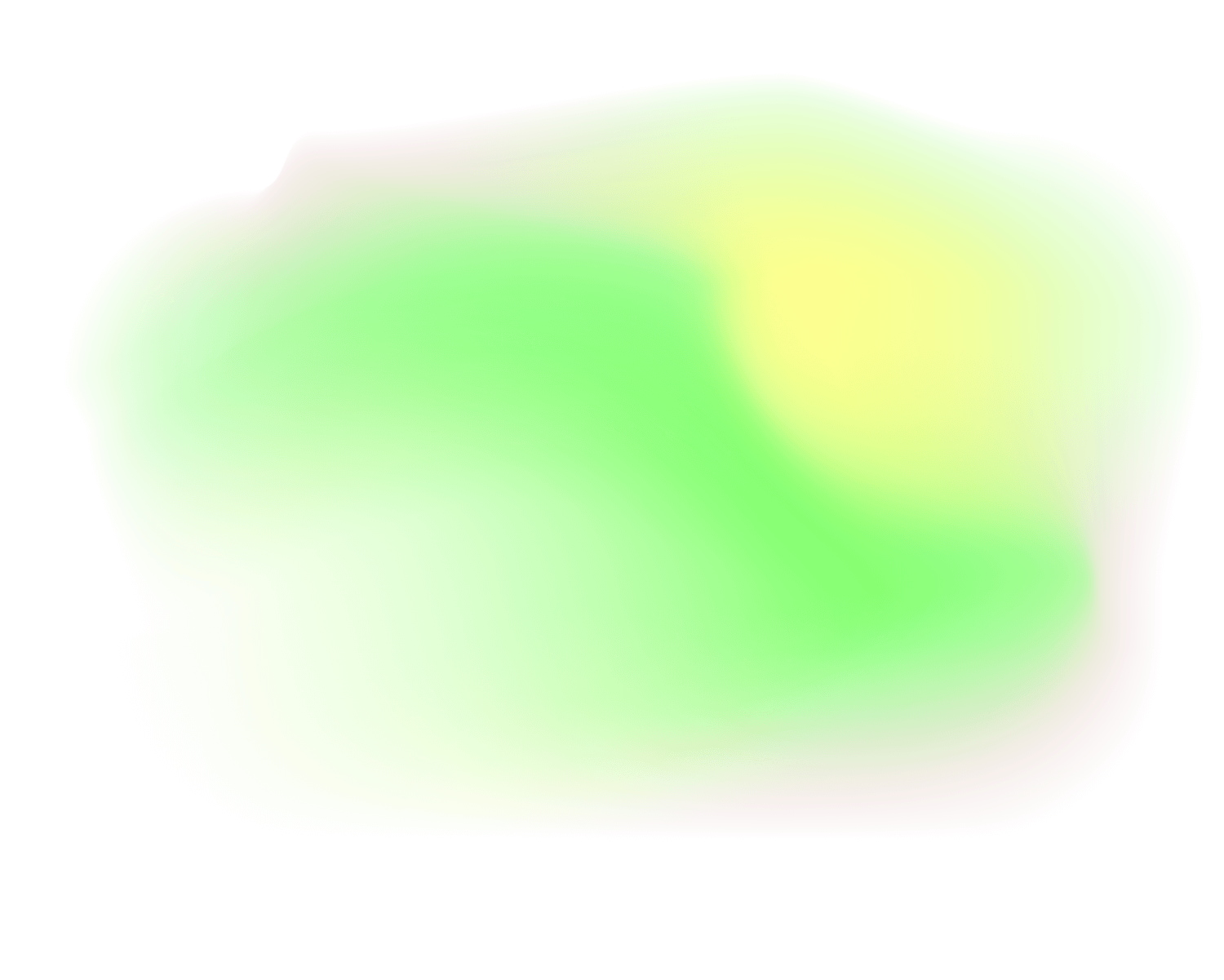 Book a tour with Teamdash and learn:
1

How to save 70% of time on your hiring projects.

2

How to source more candidates.

3

How to upgrade your candidate experience .
Teams hired with Teamdash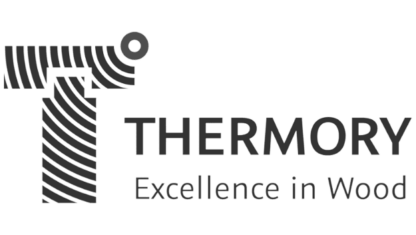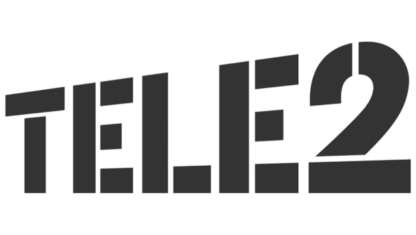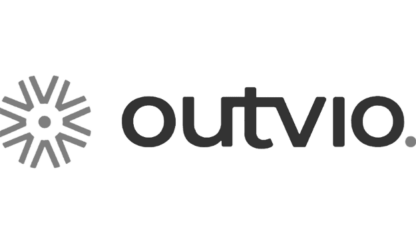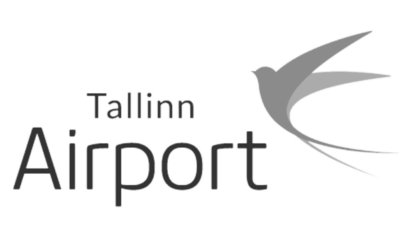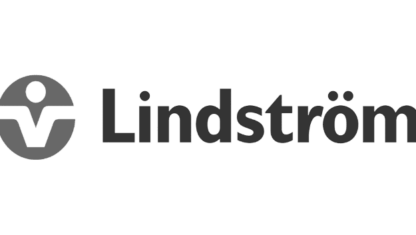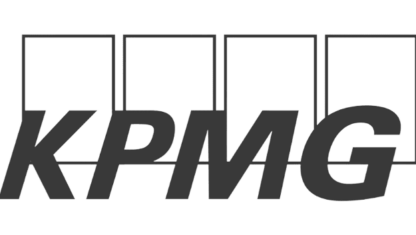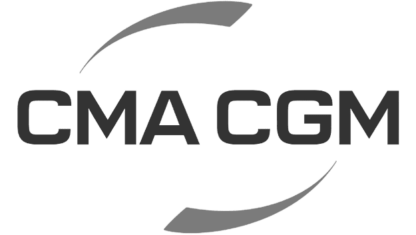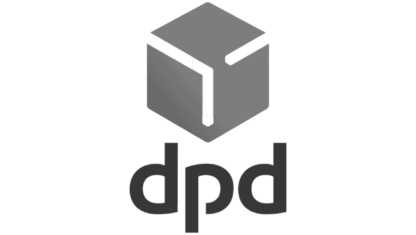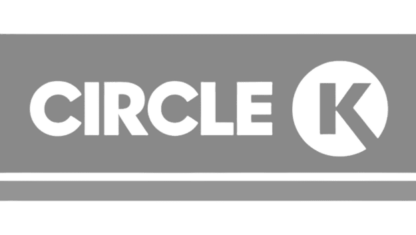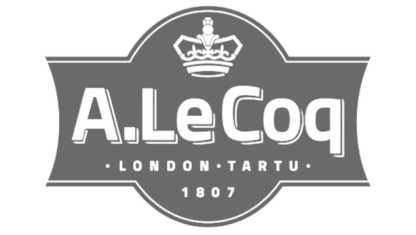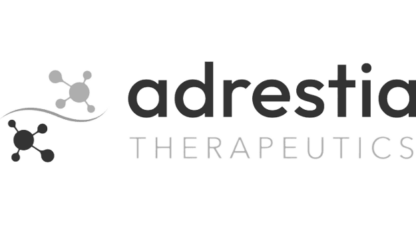 How the right recruitment software makes anything possible.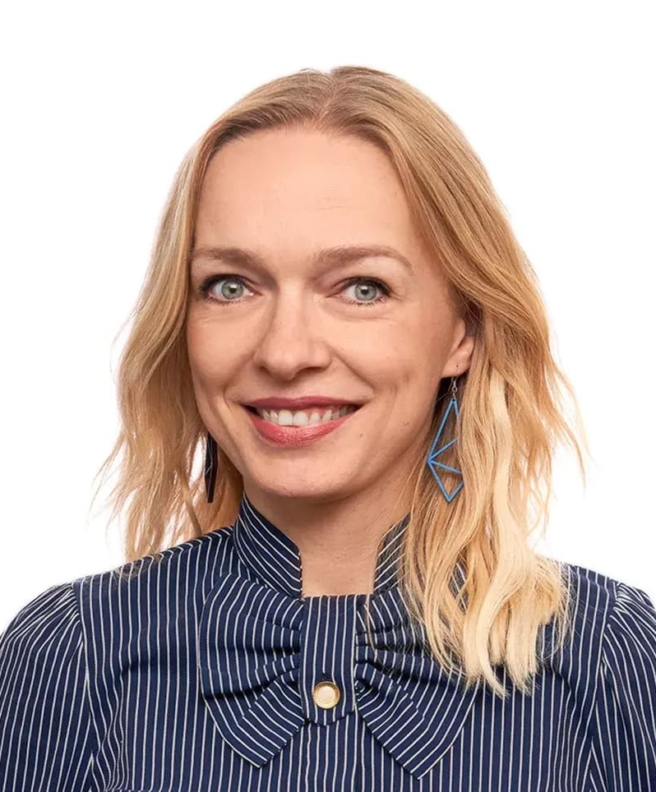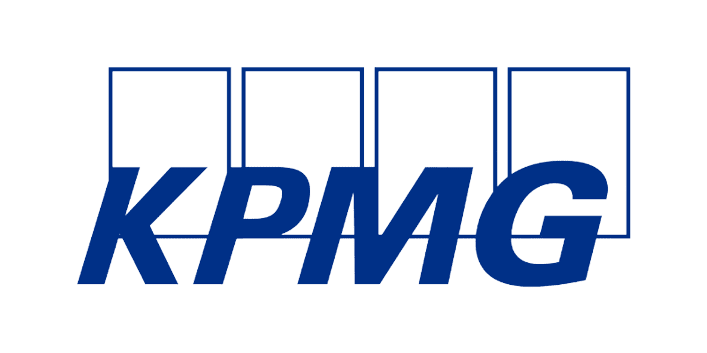 "We chose Teamdash as were on the hunt for recruiting tools such as interview planning, talent pool capability mapping, automating interview scheduling, video interviewing tool and feedback e-mails, and easy access to necessary recruitment statistics for labour intensive recruitment projects. In addition to saving time - we've found that the platform is easy to use and does not require extra training."
Epp Sillaste
Head of People at KPMG Baltics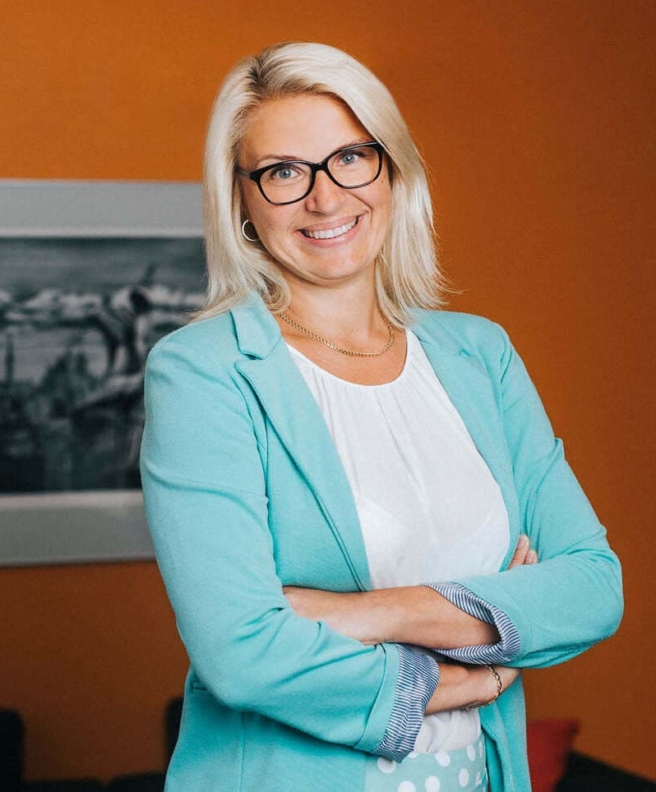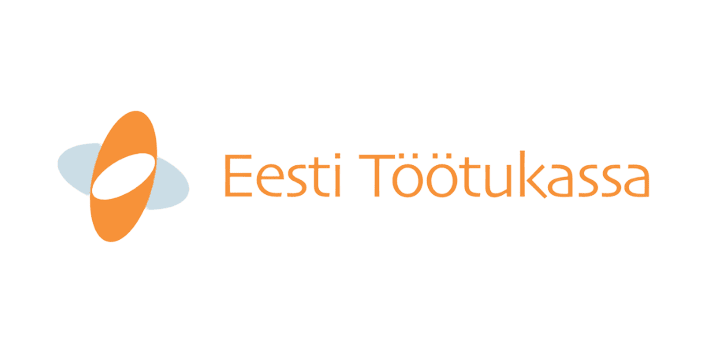 "Now we can create our own attractive job ads, send them via web link or publish on social media and job search websites. Thanks to Teamdash it is much easier to manage candidates, evaluate them and select the ones fit for the next stages. Sending feedback to candidates has become quicker as well."
Kerstin Piik
HR Development Specialist at Estonian Unemployment Insurance Fund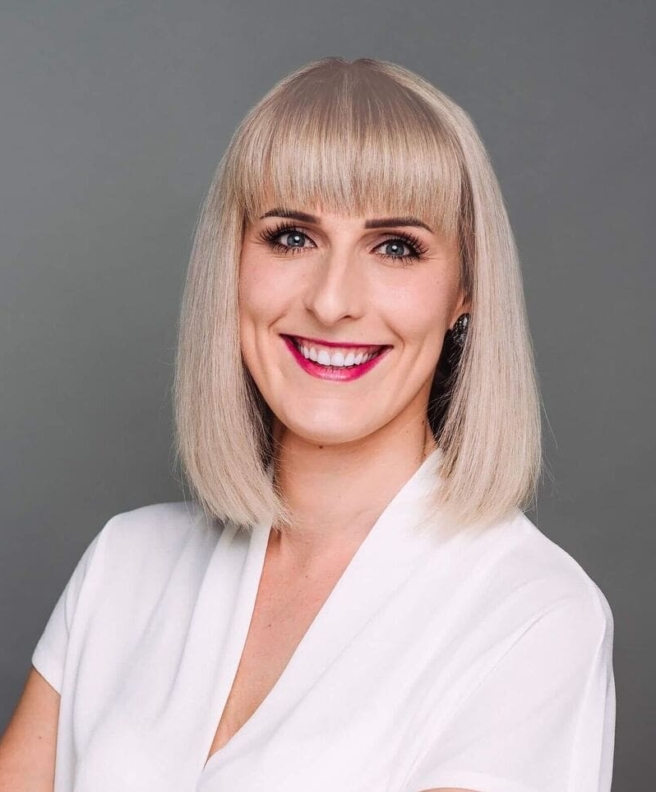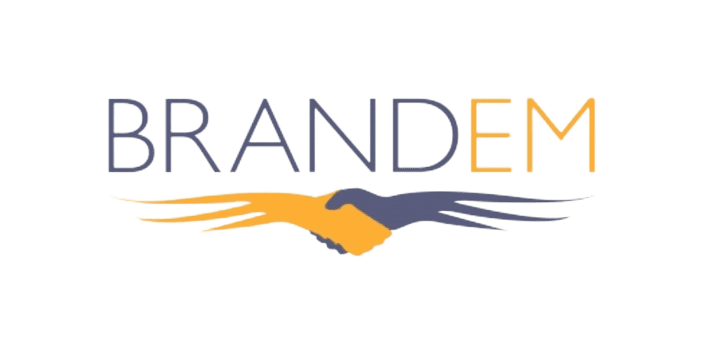 "Integrating Teamdash has helped to improve the recruitment process in Brandem. The candidate info is all in one place and very well-organised. The cooperation with the client in the candidate evaluation process has been made extremely comfortable. Teamdash allows us to have personal contact and quick interaction with the candidates, which shapes their candidate experience. Our average time cost has reduced by 30% after starting to use Teamdash."
Minna-Maria Lõbus
CEO at Brandem