What are we going to talk about?
How has the shift from traditional to virtual recruitment changed the role of recruiters in Latvia, Lithuania and Estonia?
How have recruiters and HR Managers adapted to the recruitment rollercoaster?
Is the role of a recruiter underappreciated in the business world?
What's the one positive thing the COVID-19 brought to recruitment?
Why and how should recruiters take advantage of technology?
Practical tips from world-class recruitment experts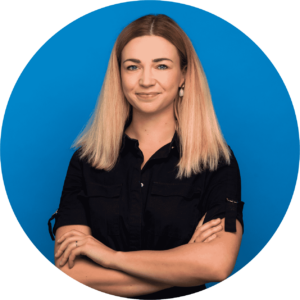 Marie Evart
Community Manager @ Teamdash (formerly RecruitLab)
What's the most common phrase about recruitment? "Finding new candidates has never been so challenging". And yet somehow it seems that this sentence gets a new meaning every year. With 3 innovative recruitment experts from Nortal, Printful and Vinted, we will talk about the role of a recruiter, how and why recruiters should take advantage of technology and what's going on in the recruitment world. As a bonus, the results of RecruitLab's international survey will be revealed.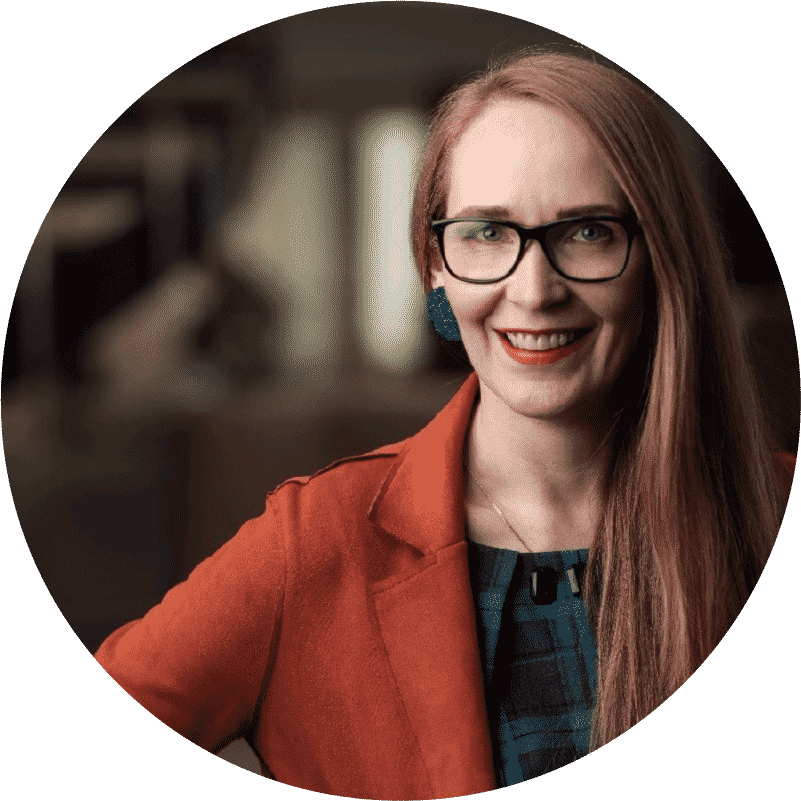 Piret Luts (Estonia)
Group Head of TA @ Nortal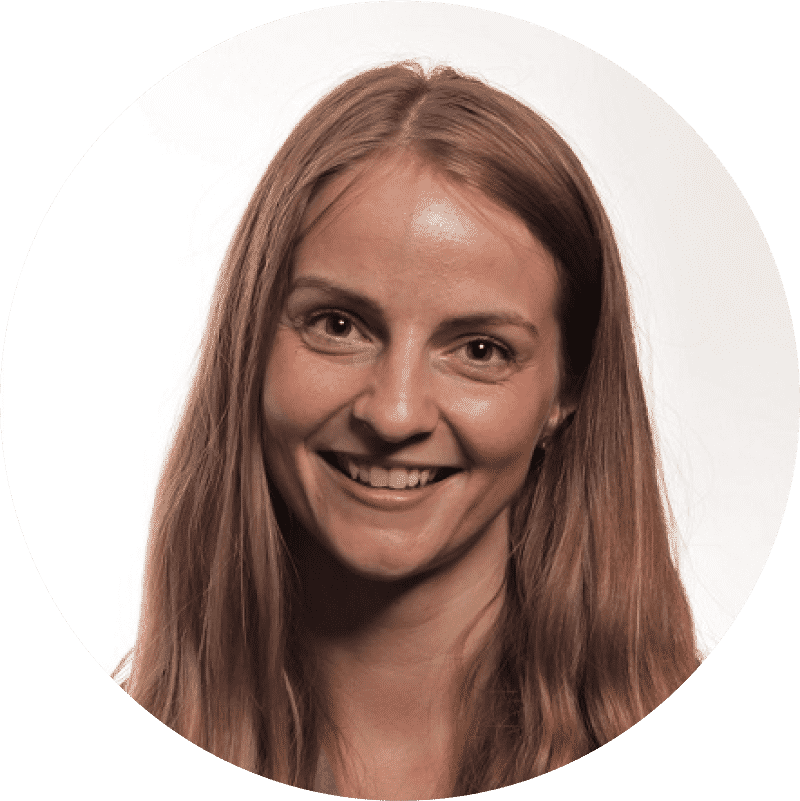 Amanda Krūmiņa (Latvia)
Recruiting Team Lead @ Printful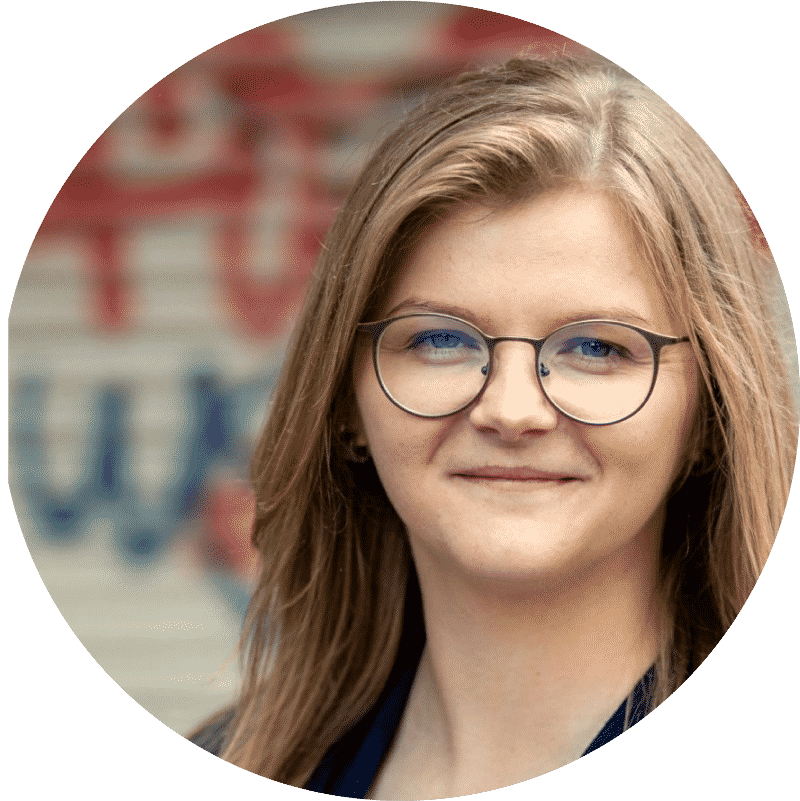 Ieva Kuniejūtė (Lithuania)
TA Team Lead @ Vinted
What will you get?
Interesting insights from RecruitLab's international survey
You will get an overview of the current market situation. How have other recruiters coped with the pandemic? What kind of tools are they using? What are the biggest changes in in-house and agency recruitment?
Practical tips from Latvian, Lithuanian and Estonian recruitment experts
From each Baltic country, we have experienced recruitment professionals as panellists. They will share their practices and thoughts about today's recruitment market. You will get a great overview of the differences and similarities between Latvia, Lithuania and Estonia. And what kind of challenges recruiters are facing in the Baltics.
7 examples on how to take advantage of technology
You will get 7 ideas on how to automate repetitive tasks in your recruitment process and put technology work for you. This means more time for networking and other tasks you enjoy the most!
Get access to the recording!
98% of our attendees expressed that they found our webinars useful, and we think you might too!