PRICING
Go with the Teamdash that's right for you now. Upgrade anytime.
Whether it's efficiency, bringing your employer brand to life, or scaling your hiring efforts, Teamdash has you covered.
Starter
For small teams looking to add some magic to their hiring process.
59€
user/mo*
*billed annually
Up to one job slot
Up to 500 candidates in Talent pool
Career page creator
Job ad and landing page creator
Custom candidate pipelines
Applicant Tracking
Best in class customer support
GDPR compliant
Reporting and statistics
Best value
Professional
For businesses juggling multiple hiring projects and vacancies with many candidates.
79€
user/mo*
*billed annually
All Starter features
Unlimited number of jobs
Unlimited size of Talent pool
Up to 10 integrations
Assisted onboarding
Dedicated Customer Success Manager
Bulk activities
Interview scheduler
Workflow automation / Triggers & Actions
Outlook calendar sync
Diversty and Inclusion package
Advanced reporting
Video interview tools
Enterprise
For businesses with multiple subsidiaries and enterprise needs.
All Professional features
Unlimited number of jobs
Unlimited size of Talent pool
Unlimited integrations
Tailored onboarding and rollout plan
Job Requisitions
Single sign-on (SSO)
API support
Unlimited candidate data import
CV screening AI
Team-based access controls
FEATURES
Every plan comes with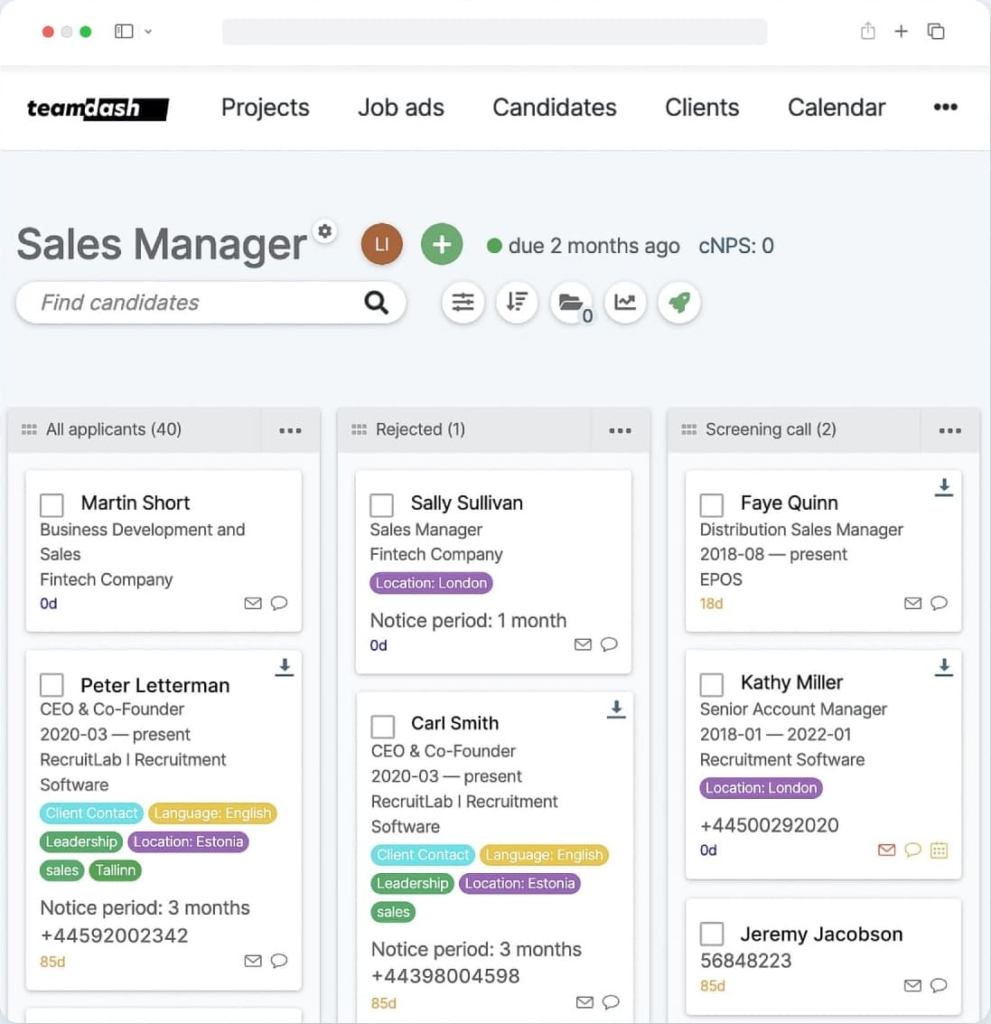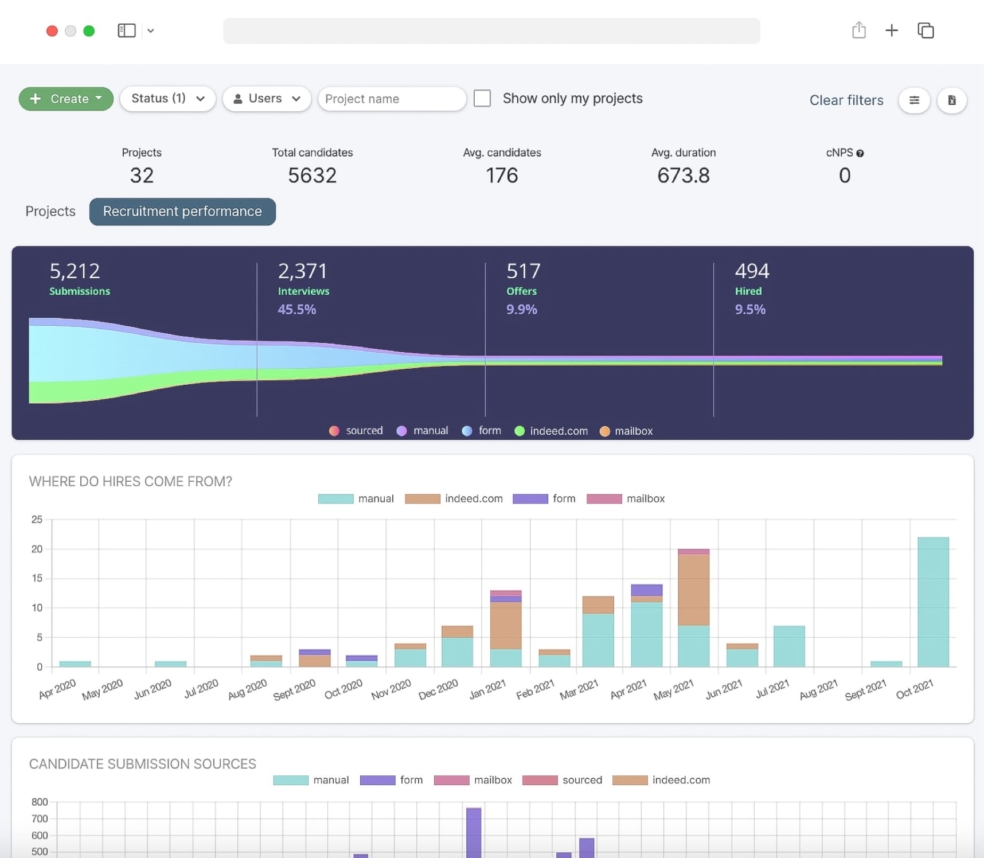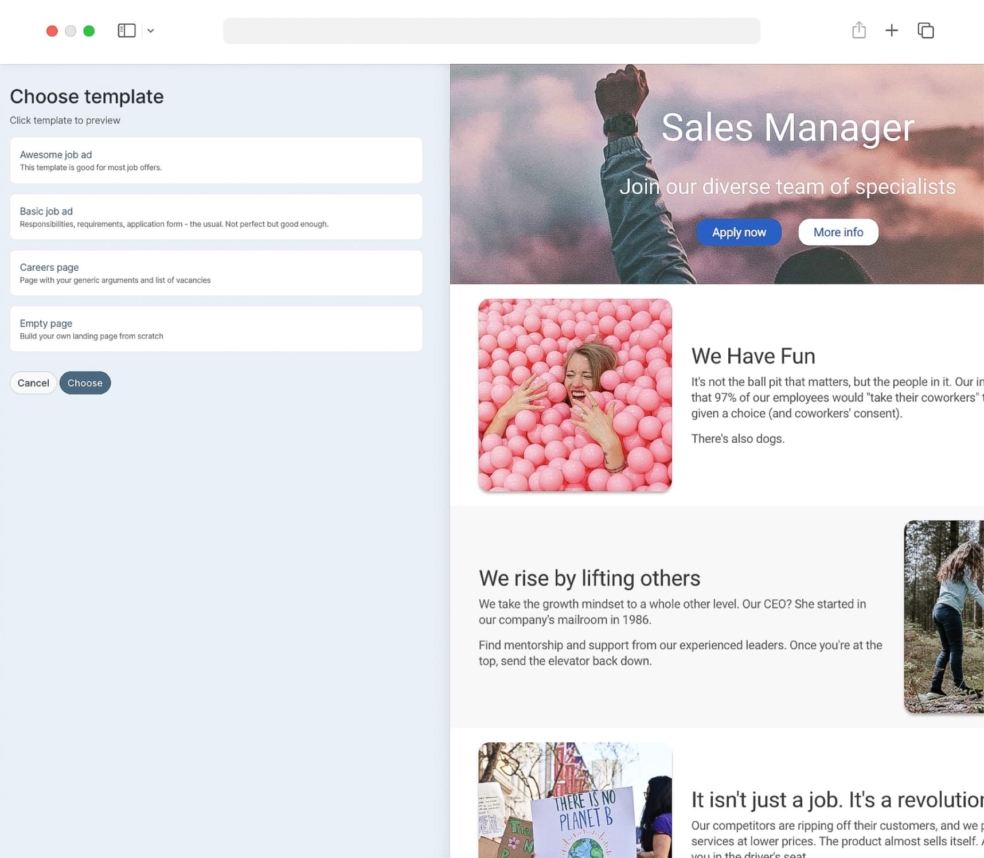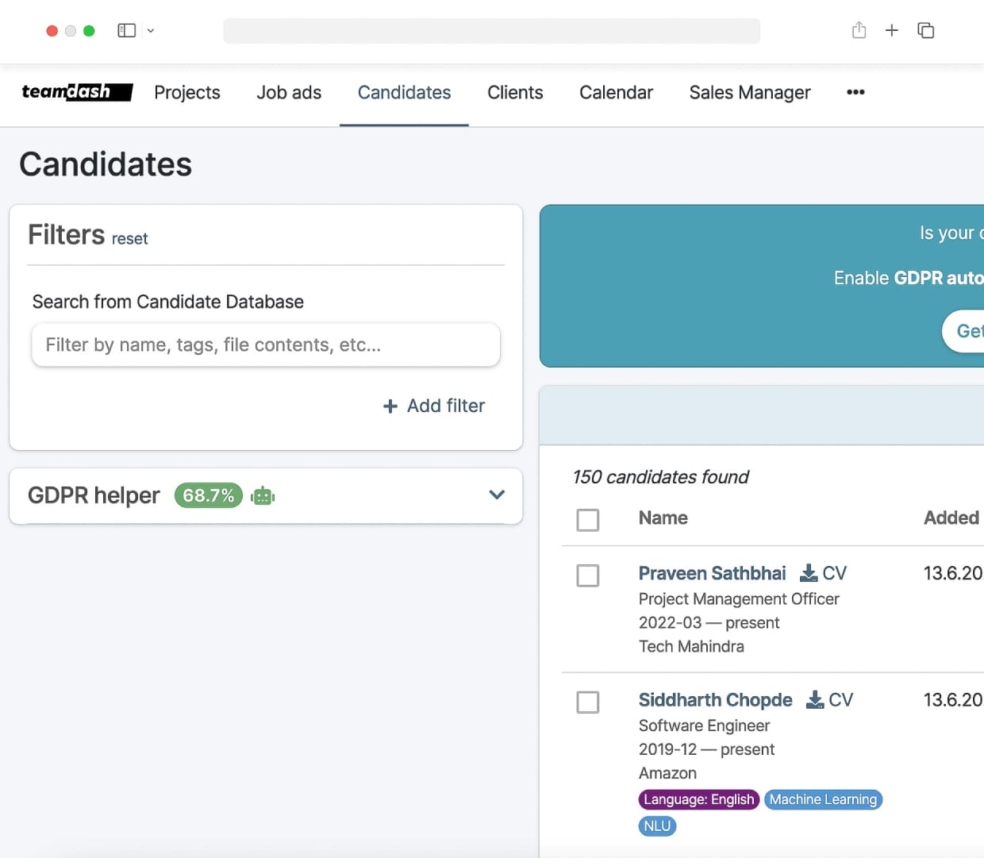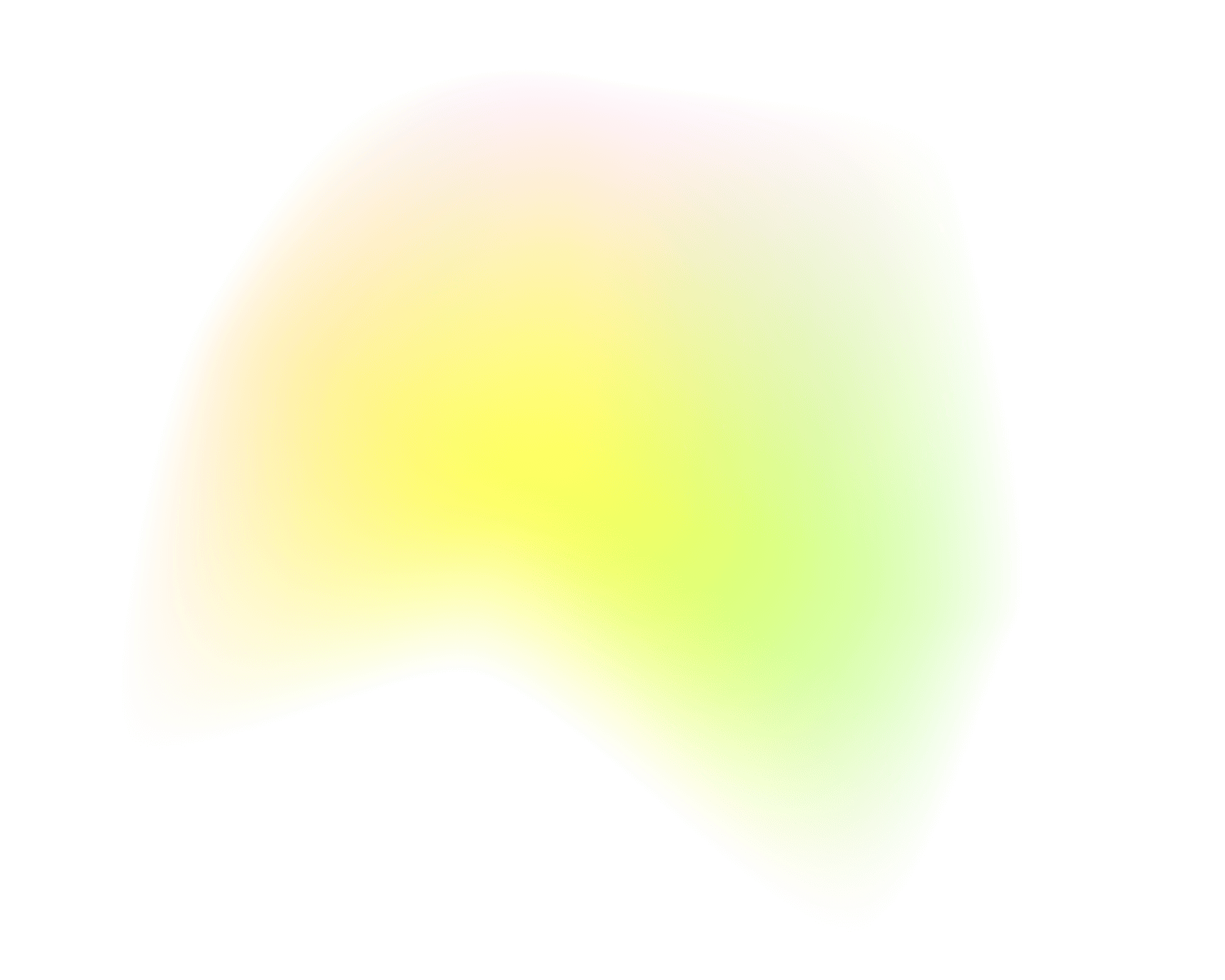 RECRUITMENT MARKETING AND DESIGN FEATURES
Campaign landing page builder
Mobile-friendly job ads and landing pages
Personalize your job ad with uploaded images
Standard and custom application forms
Social media campaign management
Convert job ads to JPG files
Inclusive language check assistant (DEI)
Number of job ads and landing pages
Teamdash-hosted careers site domain
Customize application forms
Custom careers site domain
APPLICANT TRACKING AND CANDIDATE COMMUNICATION
Number of candidates in talent pool database
User-friendly custom applicant pipelines
GDPR-compliant recruitment process
Automatic applicant import from job boards and career pages
Applicant database with a simple and powerful search engine
Two-way email sync (MS Outlook)
Two-way calendar sync (MS Outlook)
Automated triggers and actions
Bulk actions (e-mails, SMS, interview invites, comments, tags, tasks)
Email scheduling (send-later)
Email read receipts and click tracking
Applicant communication history (comments, ratings)
Collaboration tools with hiring managers
Anonymyzed screening (DEI feature)
asynchronous (on-demand) video interviews
Integrations with Zoom or Teams
TALENT POOL DATABASE FEATURES
Automatic talent pool database creation
Resume and candidate profile keyword search
Personalised tags including search
Automated GDPR consent management
Targeted job offers via bulk emailing to filtered candidates
Custom candidate profile fields
Talent sourcing Chrome extension
RECRUITMENT DASHBOARD AND REPORTING
Recruiter Dashboard with statistics
Team dashboard with team statistics
Personalised custom dashboard
Task management and assignment
Custom dashboard filters and search functionality
Recruitment project statistics
Recruitment funnel statistics (i.e. conversion rates)
Candidate sources and recruitment channels statistics
Email opens, clicks, and conversion rates
Recruiter benchmarking (coming soon)
Recruiter perfomance tools (BETA)
Project access management
Advanced user permissions management
Consolidated group dashboard and statistics
CUSTOMER SUPPORT AND SECURITY
Dedicated account manager (phone, chat, or email)
Tailored onboarding and implementation plan
Two-factor authentication
Advanced team-based access controls (i.e. country, department)
Custom DPA and Terms of Use contract
PRICING
Looking for a custom solution? Get a personalised offer.
"*" indicates required fields
You'll be getting the following very soon.
Recommended plan and quote for your business
Free consultation with a member of our team
All this and more within one business day
FAQ
Which plan should I take?
The Teamdash Professional plan is the most common choice among our customers, offering the best value for money for most. To compare different plans and find the one that suits your needs best, you can either view the details in the comparison table above, or ask our consultants for assistance.
To initiate this process, please request a quote here and we'll ensure we provide a price quote that is customised to your requirements.
What forms of payment do you accept?
We accept credit cards and bank transfers. Monthly and annual payment options are available with annual payments subject to a 15% discount on the full price. Our Customer Success consultant will help you find the payment solution that best suits your needs.
What's the process of getting Teamdash?
1. Schedule a free consultation with our expert here.
2. We'll assist you in determining if Teamdash aligns with your needs.
3. You'll then select the subscription plan that's best for you.
4. Our Customer Success Consultant will guide you through a seamless onboarding process.
5. Experience the enhancement of your recruitment process, knowing that assistance is always just a click away.
How the right recruitment software makes anything possible.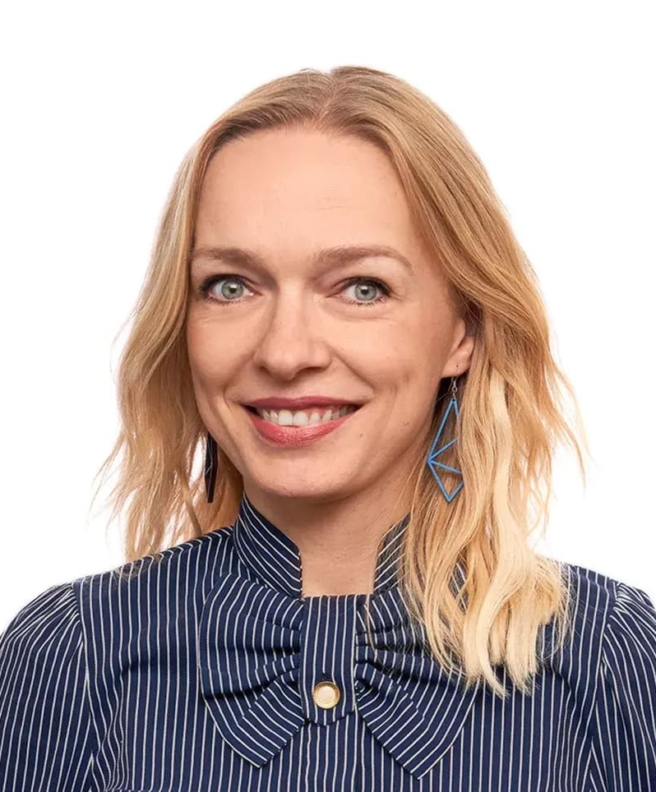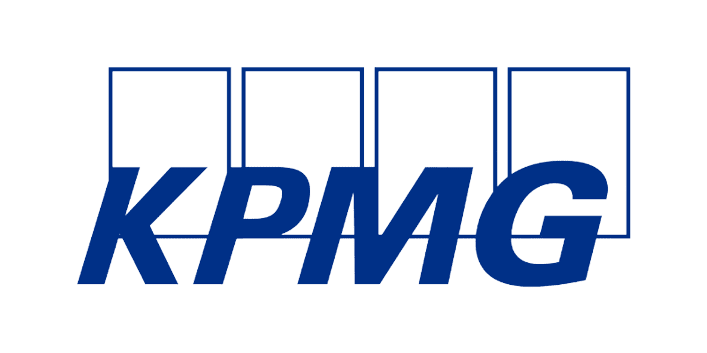 "We chose Teamdash as were on the hunt for recruiting tools such as interview planning, talent pool capability mapping, automating interview scheduling, video interviewing tool and feedback e-mails, and easy access to necessary recruitment statistics for labour intensive recruitment projects. In addition to saving time - we've found that the platform is easy to use and does not require extra training."
Epp Sillaste
Head of People at KPMG Baltics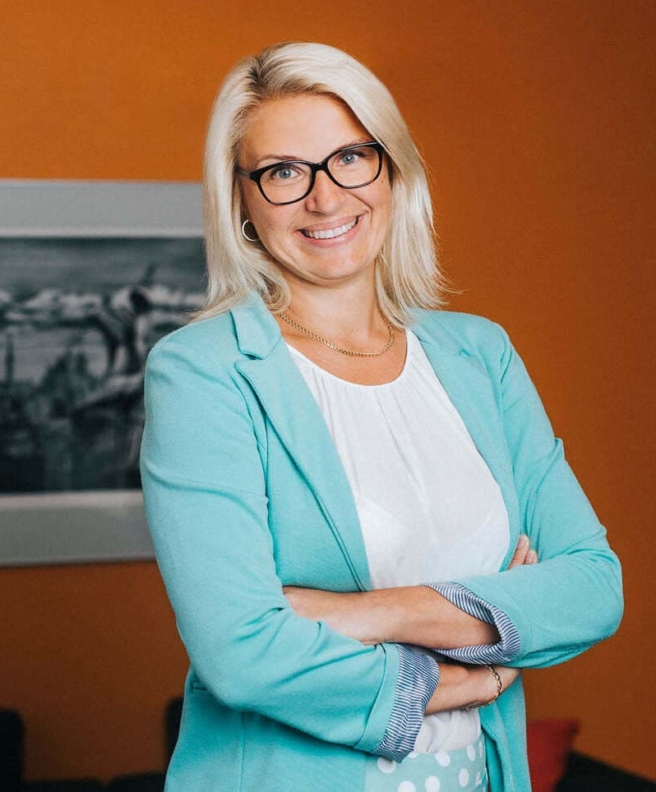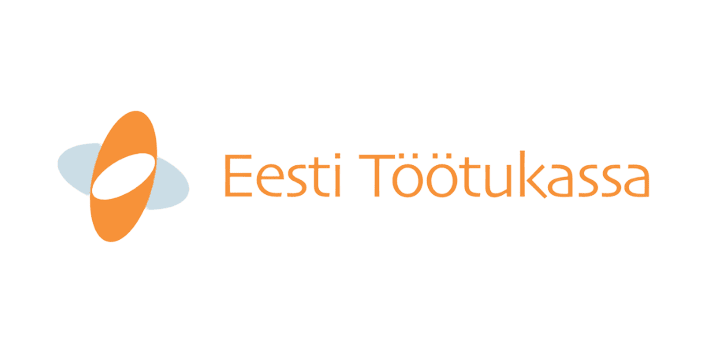 "Now we can create our own attractive job ads, send them via web link or publish on social media and job search websites. Thanks to Teamdash it is much easier to manage candidates, evaluate them and select the ones fit for the next stages. Sending feedback to candidates has become quicker as well."
Kerstin Piik
HR Development Specialist at Estonian Unemployment Insurance Fund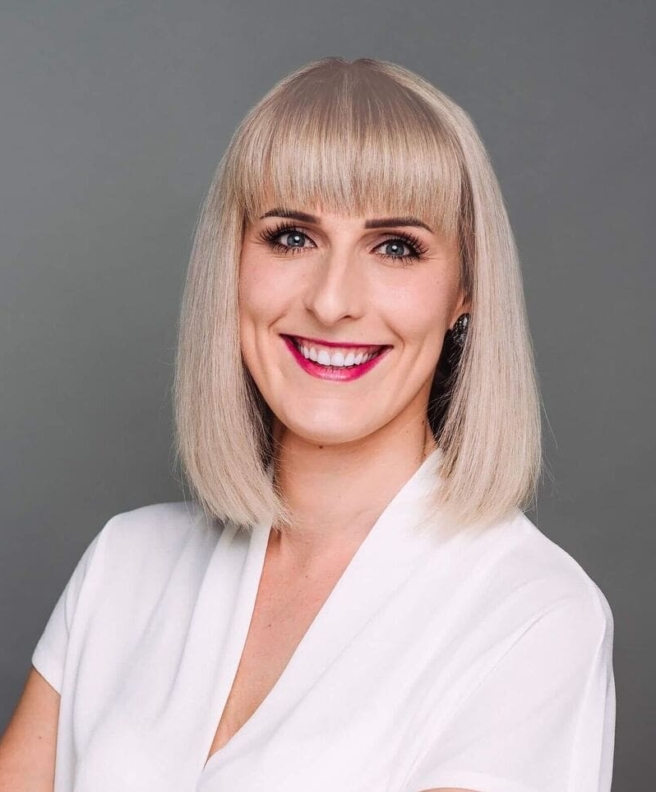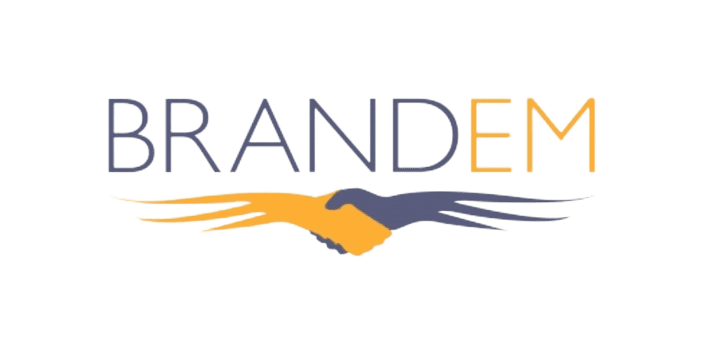 "Integrating Teamdash has helped to improve the recruitment process in Brandem. The candidate info is all in one place and very well-organised. The cooperation with the client in the candidate evaluation process has been made extremely comfortable. Teamdash allows us to have personal contact and quick interaction with the candidates, which shapes their candidate experience. Our average time cost has reduced by 30% after starting to use Teamdash."
Minna-Maria Lõbus
CEO at Brandem
Get to know Teamdash a little better in a demo
Book a free product demo and come with all your questions — we're here to help.
Get an overview of Teamdash's platform and features
Share your goals with one of our product experts
Get all the pricing details you need on the call