Are you dealing with recruiting in the UK? Join our free webinar to hear exclusive insights from international recruitment experts on how to improve the interviewing process and close deals with the best candidates.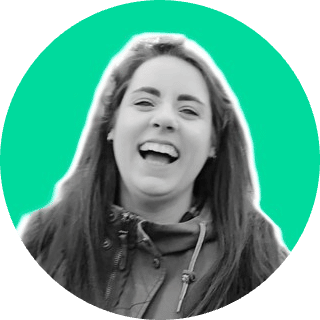 Laura Holcombe
Senior talent partner @ Faculty.
Since July Laura's offer acceptance rate has been 100%. She will share her tips on how to achieve that with different interviewing techniques. Laura is a true candidate experience evangelist who is mostly doing sourcing and headhunting for commercial roles.
She's experienced in scaling global teams and will share practical tips on how to make the interviewing process as efficient as possible without losing the human touch.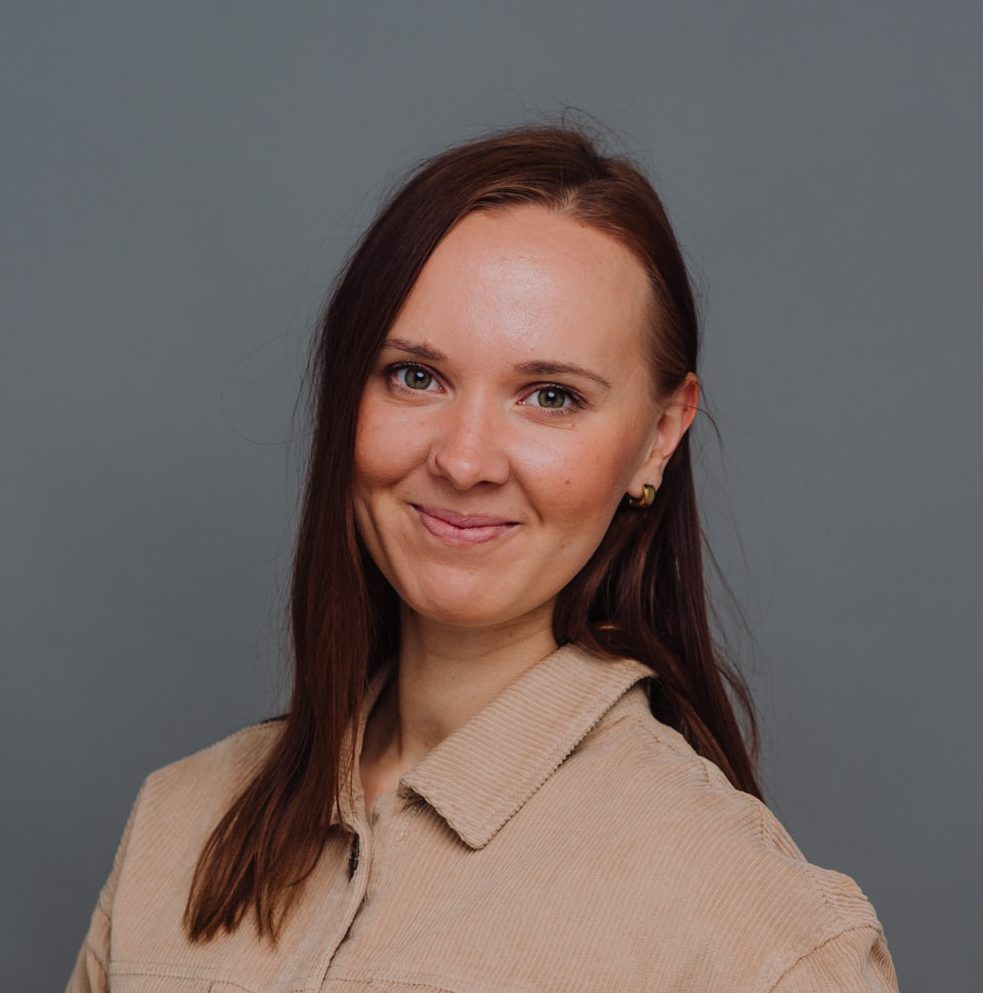 Inge-Helene Pello
Recruitment consultant @ Brandem.
More than five years of experience in broadcast journalism in the UK has made Inge-Helene one of the best interviewers we have seen. She knows the value of the right questions.
Inge-Helene will share a step-by-step guide on how to structure the interview, how to choose the right questions, and how to build rapport with your candidates. She'll share extra tips for recruiters who are struggling because their hiring managers still believe it's 1995.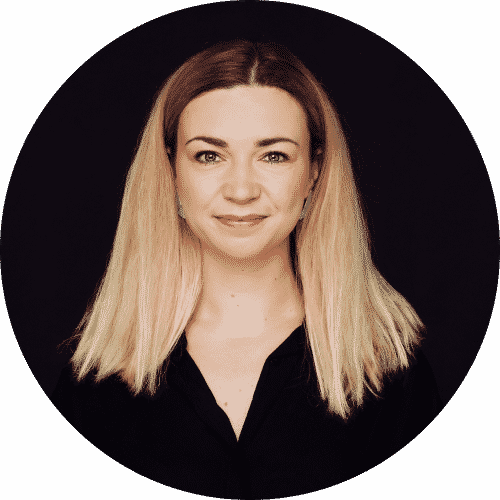 Marie Evart
Co-Founder & Community Manager @ Teamdash (formerly RecruitLab).
Marie has worked in the recruitment industry since 2012 and it's her mission to help recruiters succeed in recruitment with the help of the best insights from industry leaders and easy-to-use technology.
Teamdash is a recruitment software with built-in recruitment marketing and video interviewing tools. It's used by 2000 in-house and agency recruiters from 7 countries.
Join the exclusive webinar and learn
How to secure a positive candidate experience with a job interview?
How to coach your hiring managers to conduct better interviews?
How to get your candidates excited about the job and the company?
How to use different closing techniques to make your candidate accept the offer?
What are the most time-consuming interviewing mistakes you should avoid?
How to speed up the interviewing process with technology?
98% of our attendees find our webinars useful!