Practical tips from recruitment marketing experts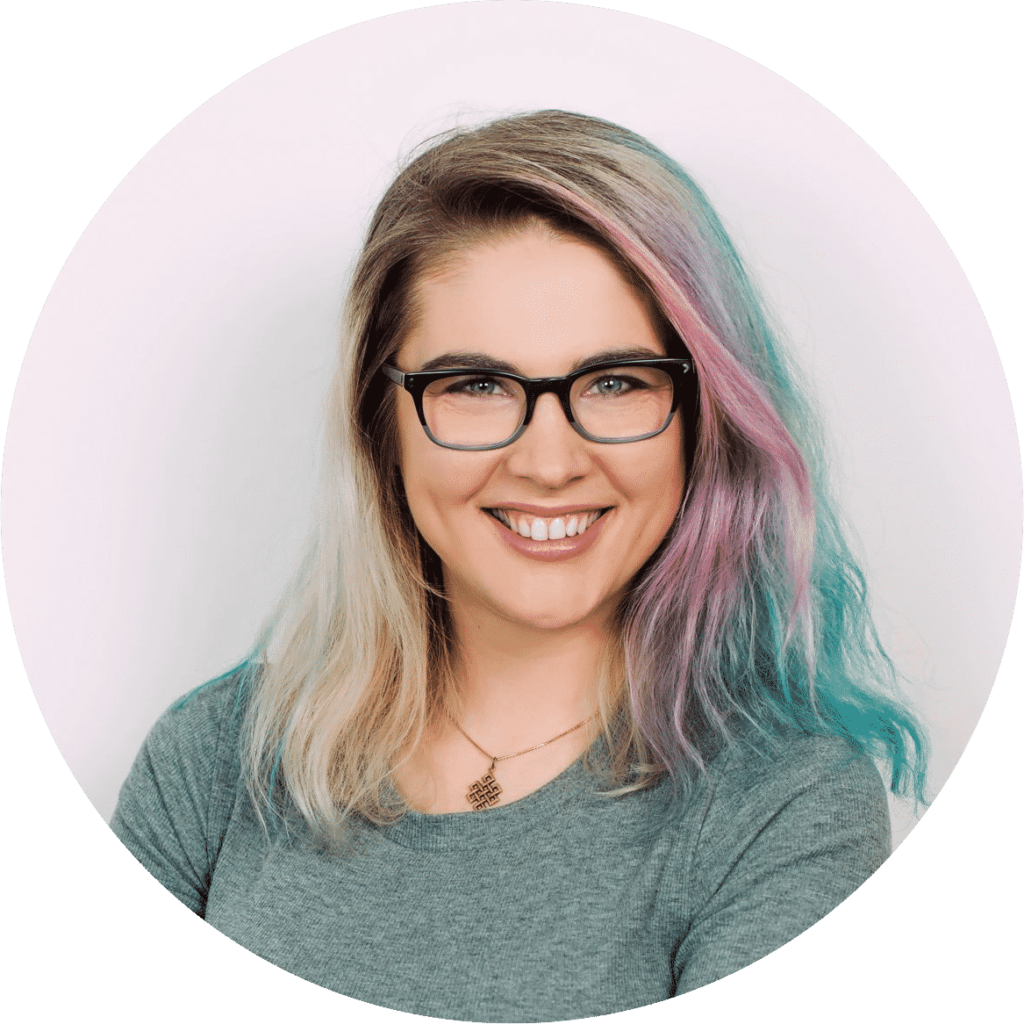 Carina Kärt Mättikas
Employer Brand Manager @ Testlio
Carina has helped hundreds of employers to develop their unique employer brand and recruitment arguments. She has worked with companies like ABB, Orkla, CMA CGM. Since 2021, she has been working as the Employer Brand Manager at Testlio, one of the fastest-growing startups in the Baltics. Carina will share her insights and practical exercises that help you write better job ads, succeed on social media, and offer candidate experience that will turn your candidates into brand ambassadors.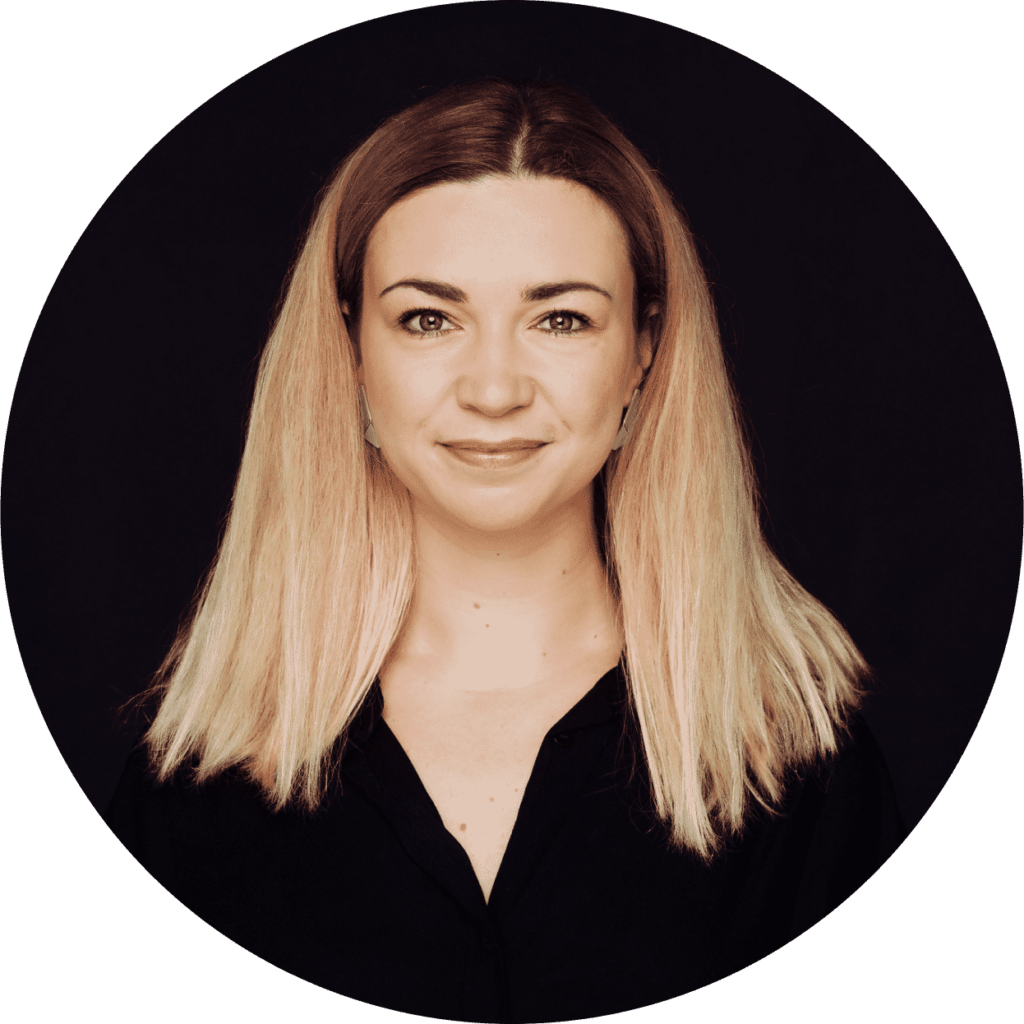 Marie Evart
Community Manager @ Teamdash
As one of the founders of the employer branding agency Brandem, Marie has been in the recruitment marketing field since 2013. The experience of working with different employers has given her thorough know-how of what works and what doesn't. Marie will give you 5 topics to focus on in 2022 and an overview of the recruitment tools that you should use to make your life easier. Because it's time to stop focusing only on the best candidate experience – recruiter experience is as important!
You will learn:
How to create job ads that grab candidates' attention and make them apply?
How to avoid the common mistakes recruiting on social media?
How to create a career page that incorporates your company's Employee Value Proposition?
What's the one thing that makes 52% of recruiters succeed?
What are the 5 recruitment marketing trends that every recruiter should know?
Why watch the recording?
Practical exercises and recruitment tools
How to choose the right recruitment arguments? How to create a bold EVP that is not full of cliches? How to double-check if your recruitment arguments are valid or not? Carina and Marie have put together a list of practical exercises and tools, and they are more than happy to share them with you!
Best examples to learn from
Have you done the 5-second test with your colleagues? Are you aware of the acronym WIIFM? What are the clichés you should avoid on job ads? We will walk you through the best examples of social media ads and recruitment landing pages. You'll get actionable knowledge that helps you create attractive job ads and run effective recruitment campaigns.
Checklist for the best candidate experience
Do you know that 65% of candidates share their negative candidate experience with friends and family? Recruitment marketing doesn't end with a job ad. You'll get a practical checklist with examples to turn your candidates into brand ambassadors.
Get access to the recording!
98% of our attendees expressed that they found our webinars useful, and we think you might too!