Join our free webinar to hear the exclusive case study of how KPMG secured a positive candidate experience with Teamdash (formerly RecruitLab).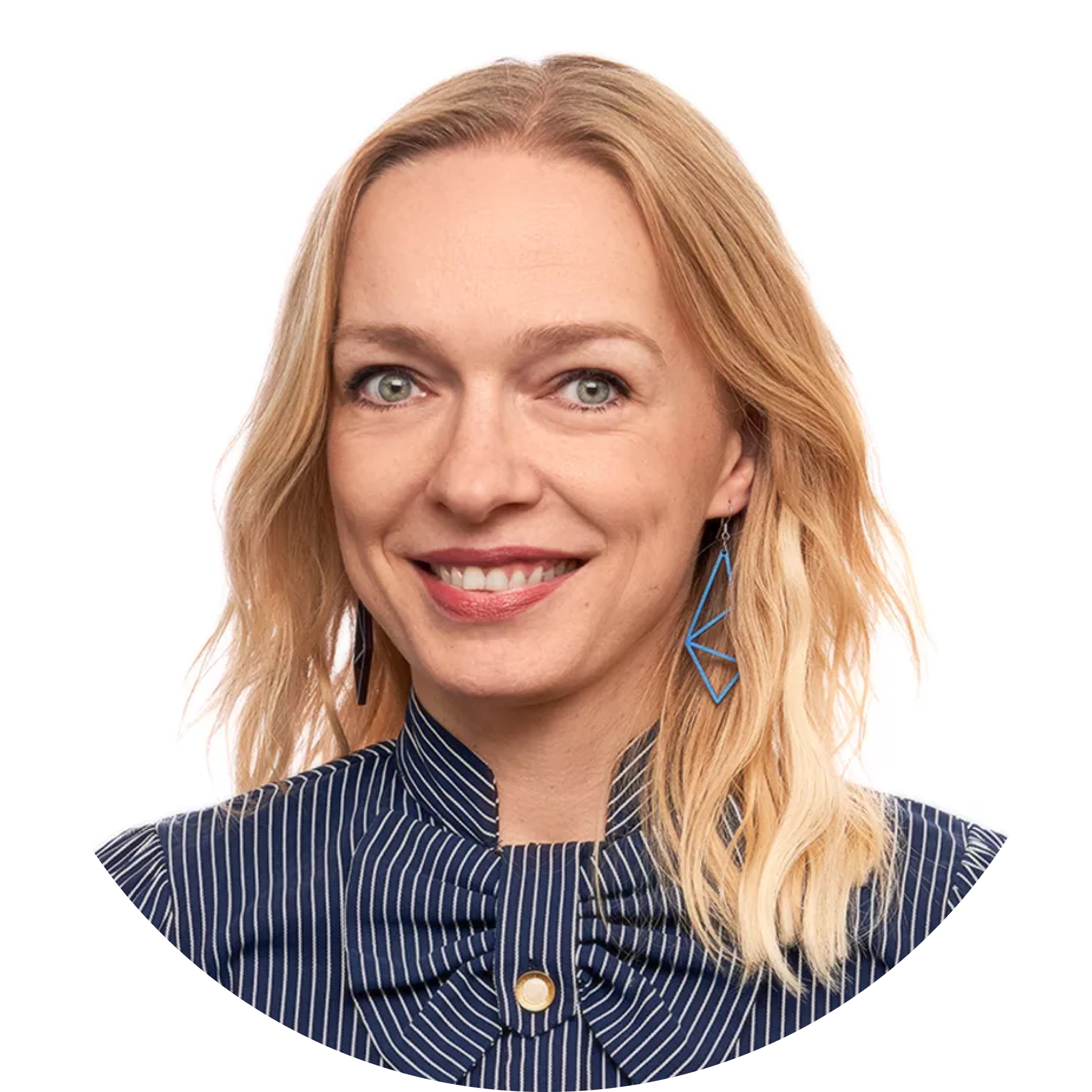 Epp Sillaste
Head of People @ KPMG Baltics.
Epp is truly passionate about HR and recruitment. She will share her key takeaways on how to build a recruitment process that aims to offer a great candidate experience.
Epp will give concrete tips on how to redesign the recruitment process, how to use asynchronous video interviews to speed up the preselection process, and how to improve collaboration with hiring managers.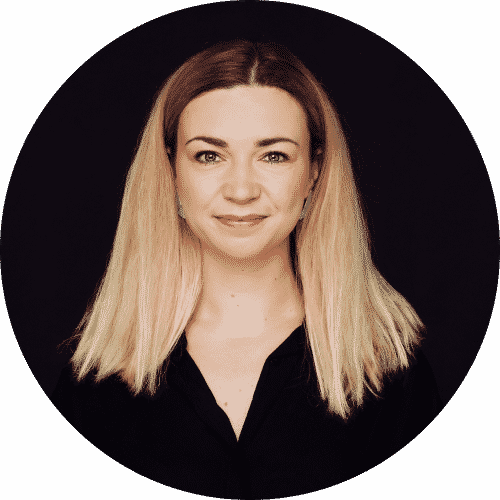 Marie Evart
Co-founder & Community Manager @ Teamdash.
Marie has worked in the recruitment industry since 2012 and it's her mission to help recruiters succeed in recruitment with the help of insights from industry leaders and easy-to-use technology.
Teamdash is a recruitment software with built-in recruitment marketing and video interviewing tools. It's used by 2000 in-house and agency recruiters from 7 countries.
Join the exclusive webinar to learn
What are the main reasons candidates opt-out and how to avoid it?
How to find a great balance between automation and human touch?
How to collect feedback from your candidates?
What are the biggest mistakes that affect your employer brand?
How to make hiring managers understand the importance of a positive candidate experience?
What are the 5 key tips & tricks from the KPMG HR team?
*Available on-demand
98% of our attendees find our webinars useful!