Integrations
Jotform integration
Simplify screening and spend more time engaging the right candidates by integrating Teamdash with Jotform.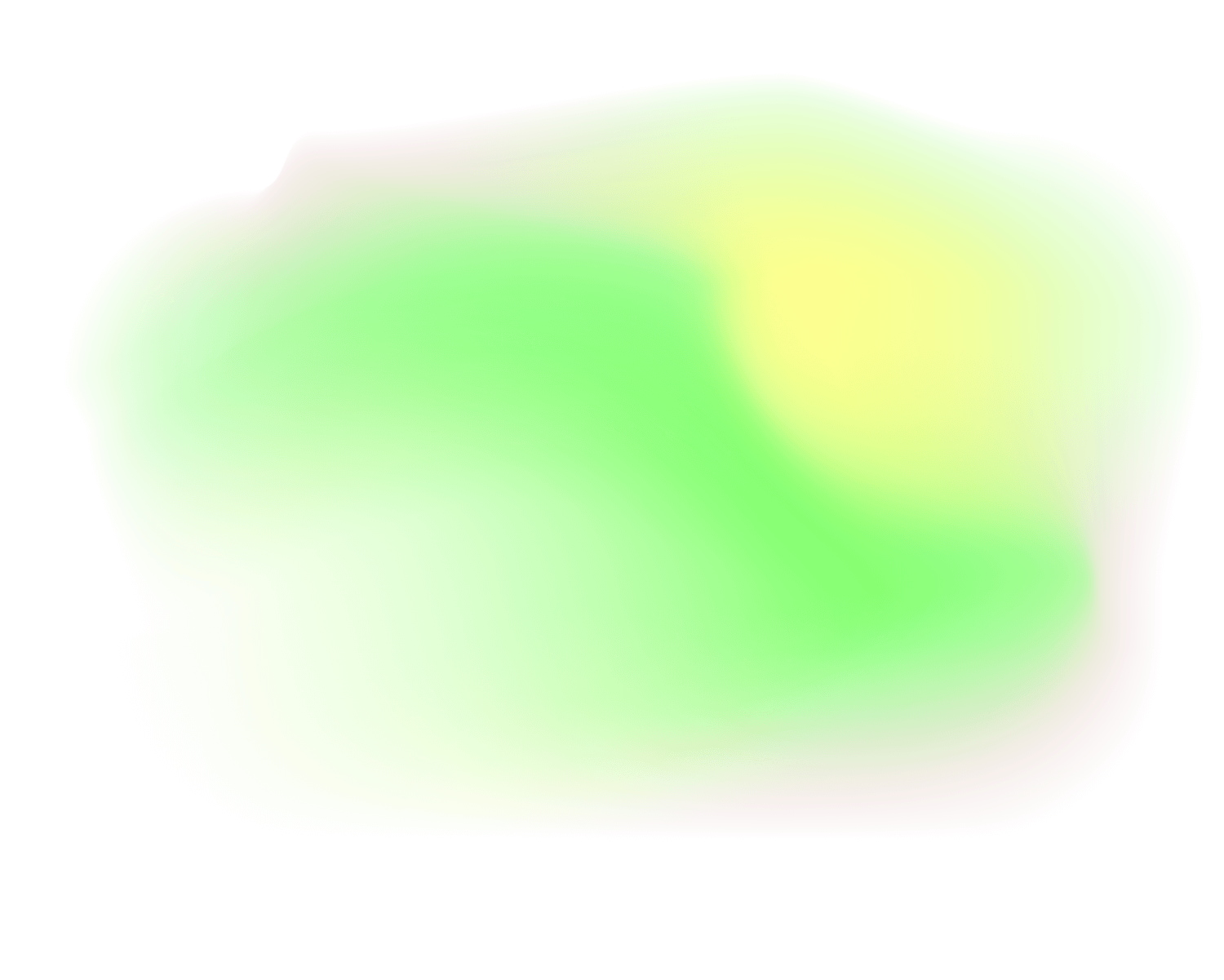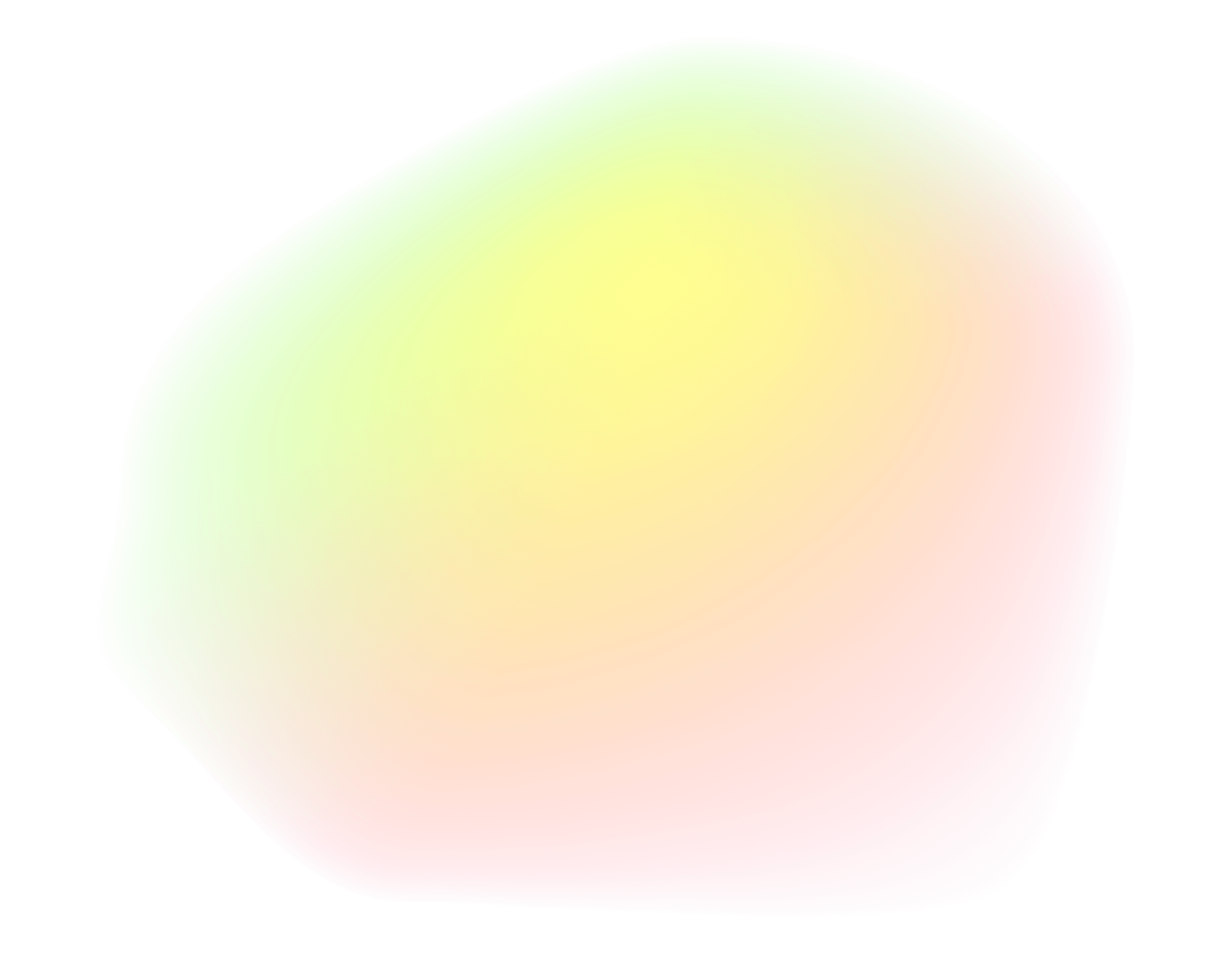 Screening with Jotform
Jotform allows recruiters to create custom application forms and questionnaires to gather relevant information from candidates. You can collect resumes, cover letters, and other supporting documents through Jotform's file upload feature and sync all this information to recruitment software like Teamdash.
What you can do with Jotform and Teamdash
Make candidate screening a breeze and speed up hiring with Teamdash and Jotform.
With the new Jotform integration you can use the more complex and conditional pre-screening process using Jotform application forms and direct submissions to a Teamdash project.