Integrations
HiBob integration
Create a stellar candidate experience from sourcing to onboarding by integrating Teamdash with HiBob.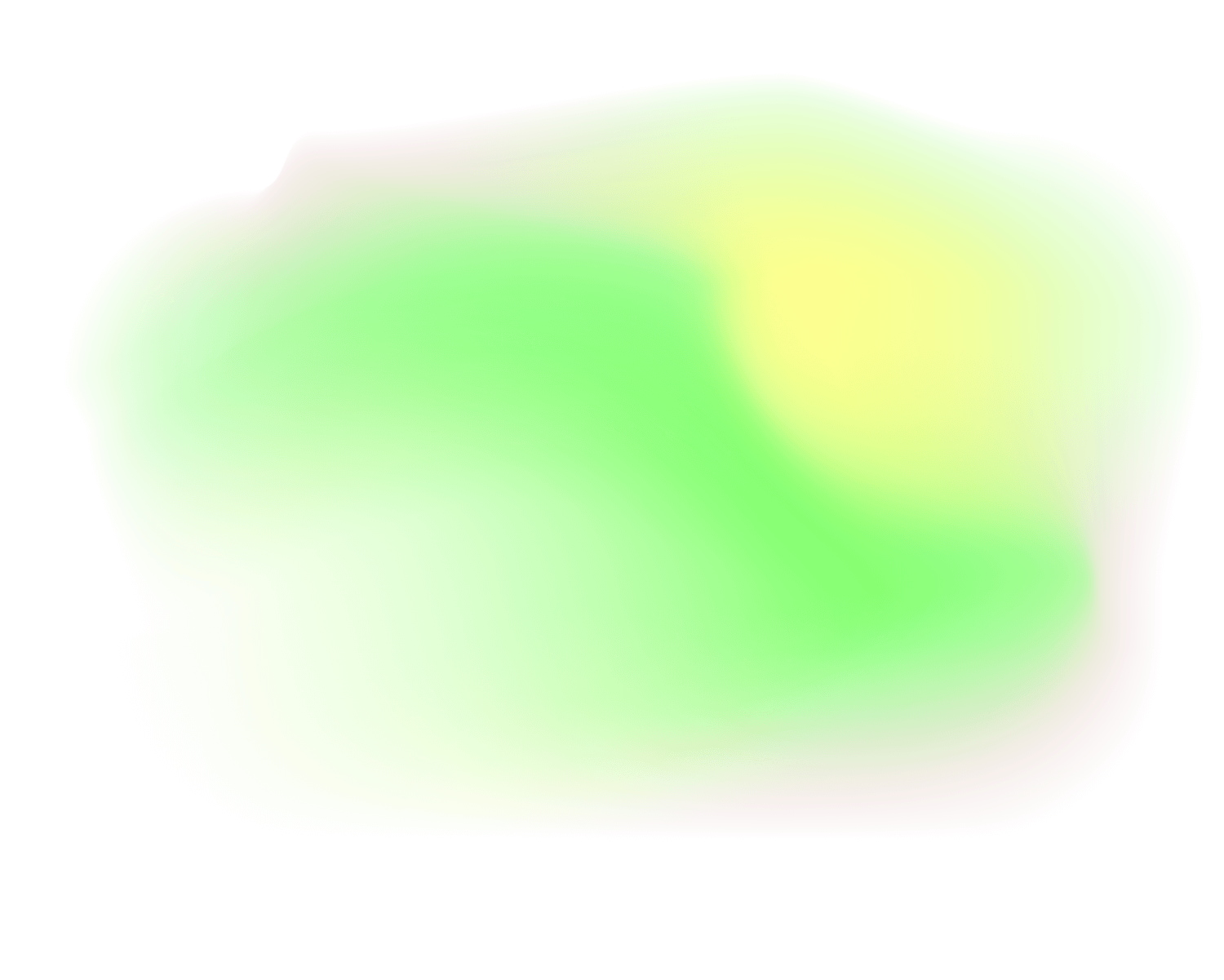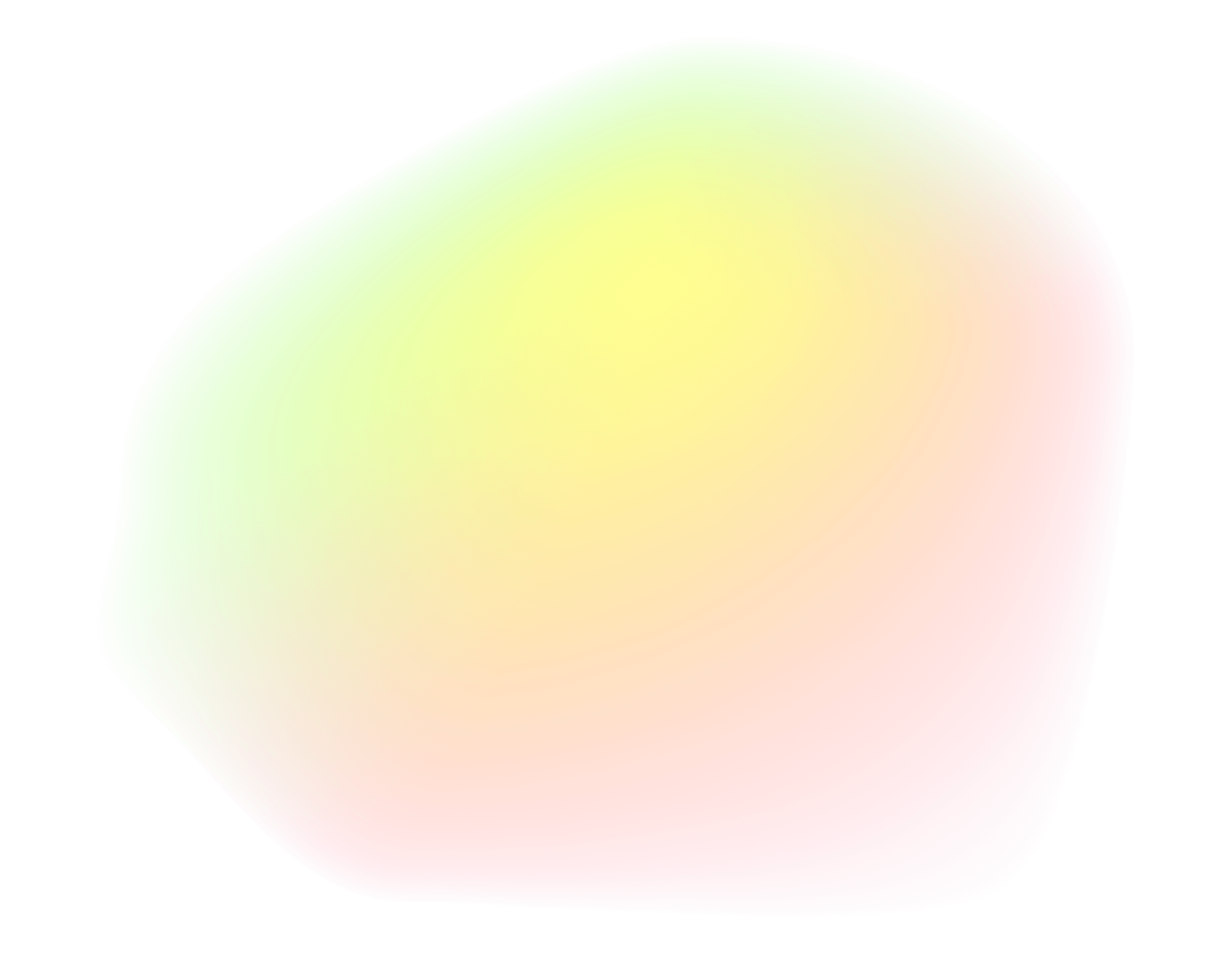 Onboarding with HiBob
Many recruiters use HiBob's comprehensive onboarding platform to welcome and integrate new hires. Experience-enhancing features include personalised onboarding workflows, digital document signing, and automated task assigning to ensure candidates get all the essential information they need to excel. You can also connect HiBob to Teamdash's recruitment software to easily transfer data once you find the right person for the job.
What you can do with HiBob and Teamdash
Go beyond great recruiting to equally memorable onboarding with Teamdash and HiBob.
Connect your Teamdash and Bob accounts to export candidate information seamlessly from Teamdash to Bob. When you move a candidate to the Hired stage of your recruiting pipeline, you will receive an email and in-app notification from Bob to complete their profile as a new employee.