Integrations
Facebook integration
Share your job adverts with millions of job seekers by connecting Teamdash and Facebook — all in just a few clicks.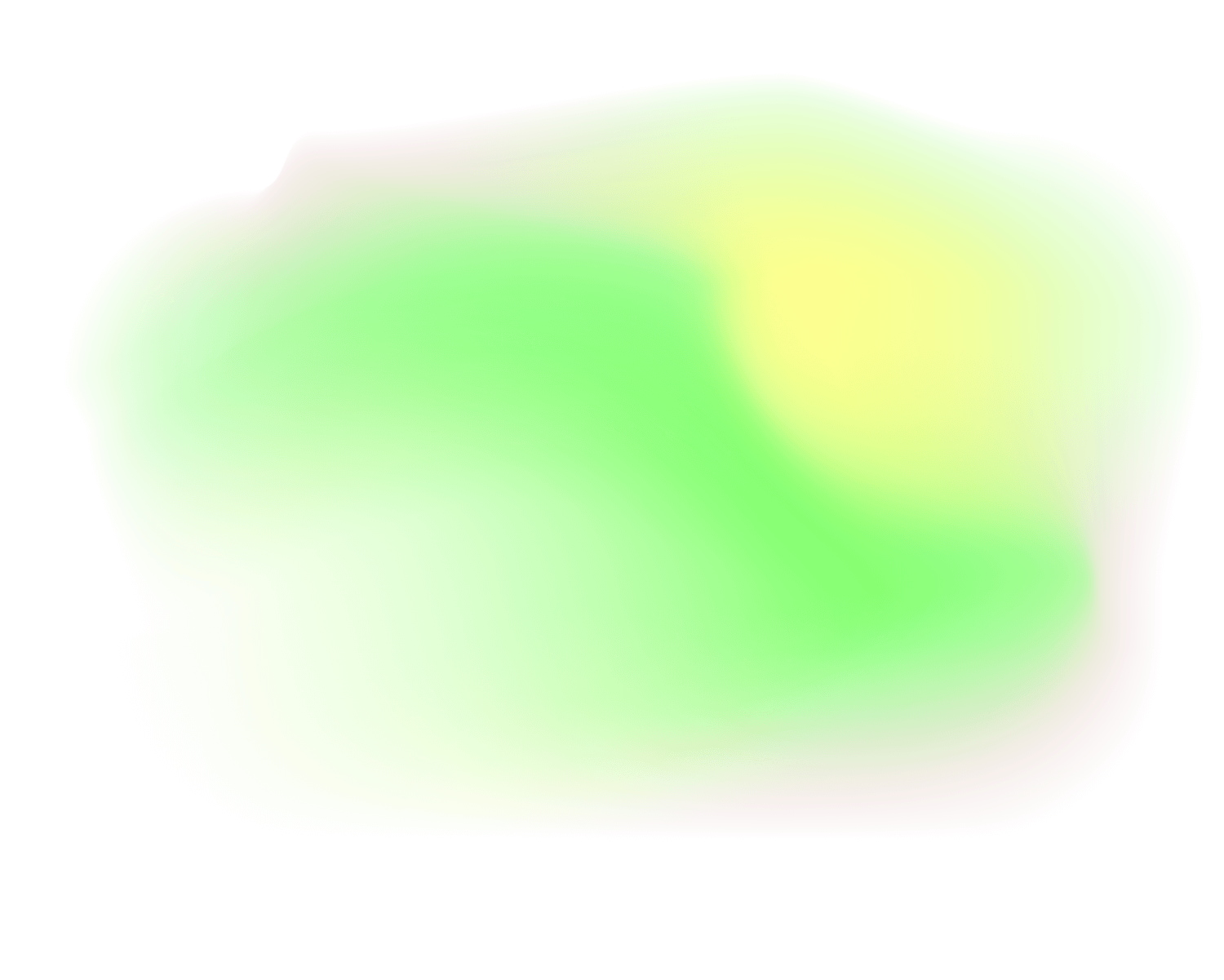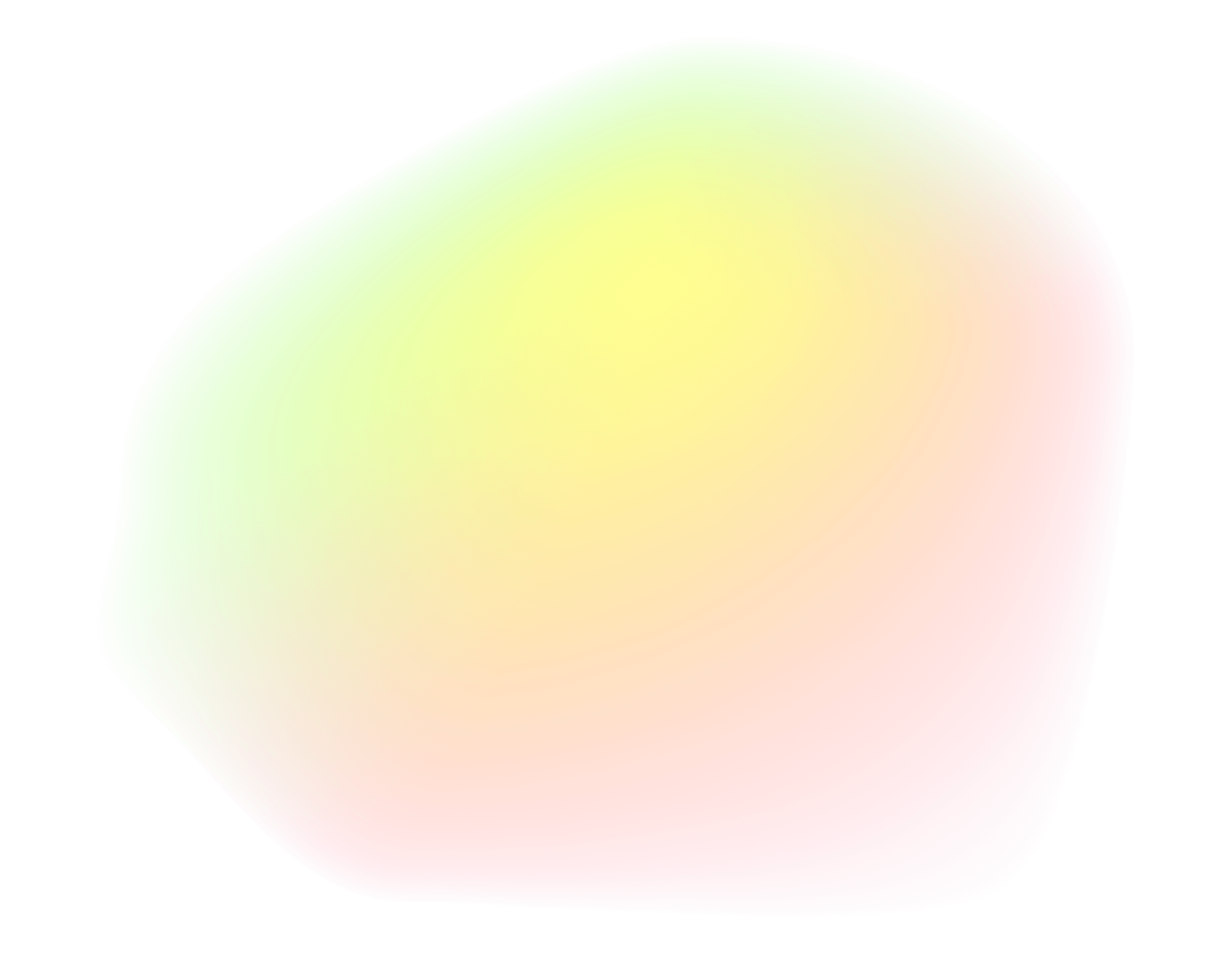 Hiring on Facebook
By integrating Facebook and Teamdash, recruiters can expand their reach, target specific audiences, and promote job openings to a wide pool of potential candidates from one recruitment platform. Deliver tailored job ads created in Teamdash, engage with candidates through comments and messages, and a powerful employer brand presence.
What you can do with Facebook and Teamdash
Level up your recruitment marketing and attract more talent by connecting to Facebook.
Create attractive job ads using Teamdash job ad creation tool to post on Facebook.
Teamdash also offers job ad promotion services on the Meta platform.